Welcome to my happy place!
I'm a wife to my dearest husband Brandon and a mama to our little girl.
We hang our hats in Charlotte, NC with our energetic black Labrador Bingley and our cuddly cat Zelda.
I'm an avid DIYer of all things crafty. Reading is my daily bread.
In this space I strive to be honest and vulnerable in the pursuit of growing into the best version of myself. Everyone I meet is my muse, look out you may find yourself in my writing. Love is in the small things. That's my motto.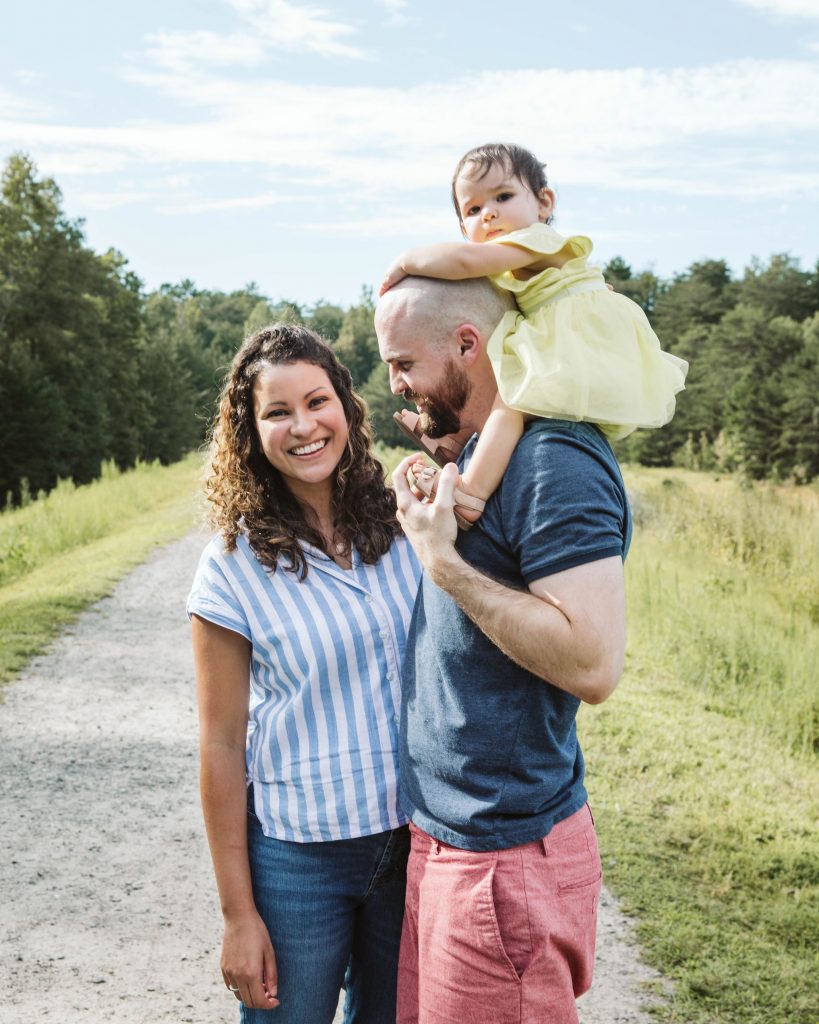 Natalie