I'm Natalie and I wear a number of hats.
I'm a wife and a believer.
I'm a new mama residing in Charlotte NC with my husband Brandon and our energetic black lab Bingley.
I'm an avid DIYer of all things crafty. Practically IMperfect in every way and ever growing to be the best version of myself.
I like being honest and vulnerable. Love is in the small things. That's my motto.
Welcome to my melodrama.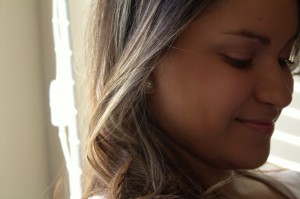 Natalie