I'm officially no longer a nanny. Which makes me all sorts of emotional because that means I'm becoming a mother myself. Like many of the things in our lives we did not get here by accident. Nearly seven years ago Brandon promised me that one day I would live out my dream of staying home to raise our children.
At the time it was difficult to believe. Coming from a past of empty promises I was nervous about trusting his. Marriage takes a ton of trust and I was just beginning to practice it. Now I can tell you that he's never made me a promise he couldn't keep and while that may seem crazy it's really not. Brandon is a logical guy if you don't know him. He never made me a promise he couldn't keep. As frustrated as that would make me sometimes when there was something I wanted I eventually learned that Brandon had our best interests and long term goals in mind all along. He made those tough decisions to say not right now which I now realize has been him leading us well all along. Seeing his promises come to fruition over the years has made it unbelievably easy to walk alongside him and trust him 100 percent.
I feel so overwhelmed by this time in our lives that we've prepared for. I feel incredibly blessed to have this time to rest, love on my husband in our final days as a family of two and to prepare for our daughter.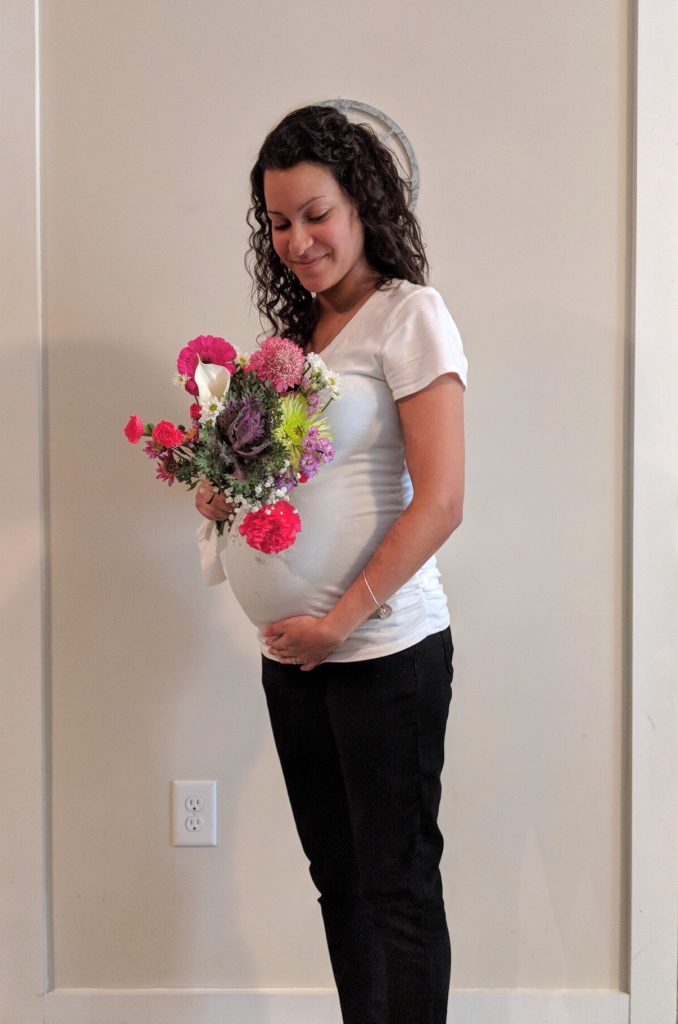 (more…)