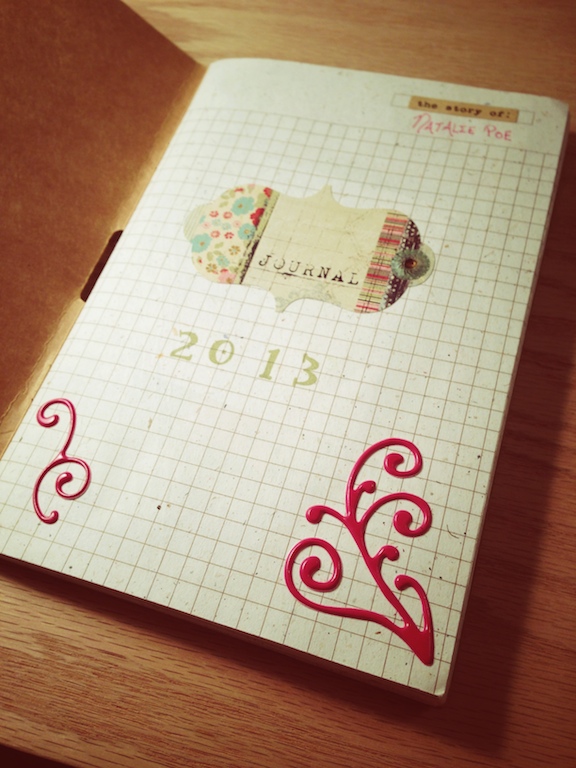 I discovered the 30 Lists project on Pinterest a couple years ago, and thought it would be an easy way to get back into crafting, and writing. The challenge is to commit to writing one list everyday compiled in a journal. I decided to do a compilation of lists that I found from Pinterest, and of my own choosing. You could do anything from your wish list, to future goals for yourself, to what you had for breakfast. If you're interested in starting a 30 lists notebook all you really need is paper and a pen. But, being the crafter that I am I needed to decorate each journal page.
What I used:
Journal
Stamps
Stickers
Pens
Scrapbook Paper
Pictures
Buttons
Washi Tape
Adhesive
Corner Rounder
The best part about writing is not only how therapeutic it can be, but the ability to leave something behind. My mom writes her grocery lists and to-do lists on these little 3×6 index cards. A few months ago when I was at her house I found a pile of these index cards stacked in a row on her kitchen table. They were doodled on, and captured her cursive spanglish handwriting. I hadn't seen them in a few years, and memories from my childhood came flooding through my mind. Those index cars would be everywhere. On the table, on her dresser, nightstand and in her purse when I was searching for mints. Most of them were covered in different colored highlighters, according to her own memorized key. Those are the things I'm going to want to keep of hers forever. Her words, her handwriting, her doodles.
I love documenting my stories, and experiences, because it allows me to easily reminisce on not only the major changes I've gone through but the small less significant, and sweeter moments. I get the chance to see how much I've grown through writing, and of course keep track of when Brandon grew his hair long.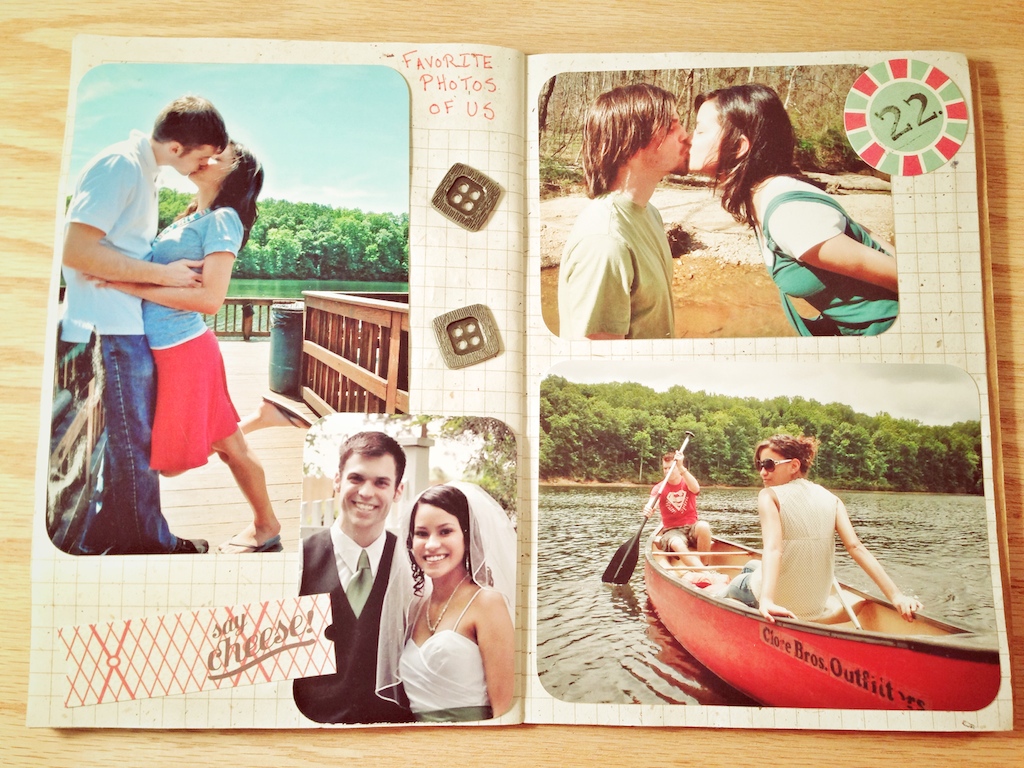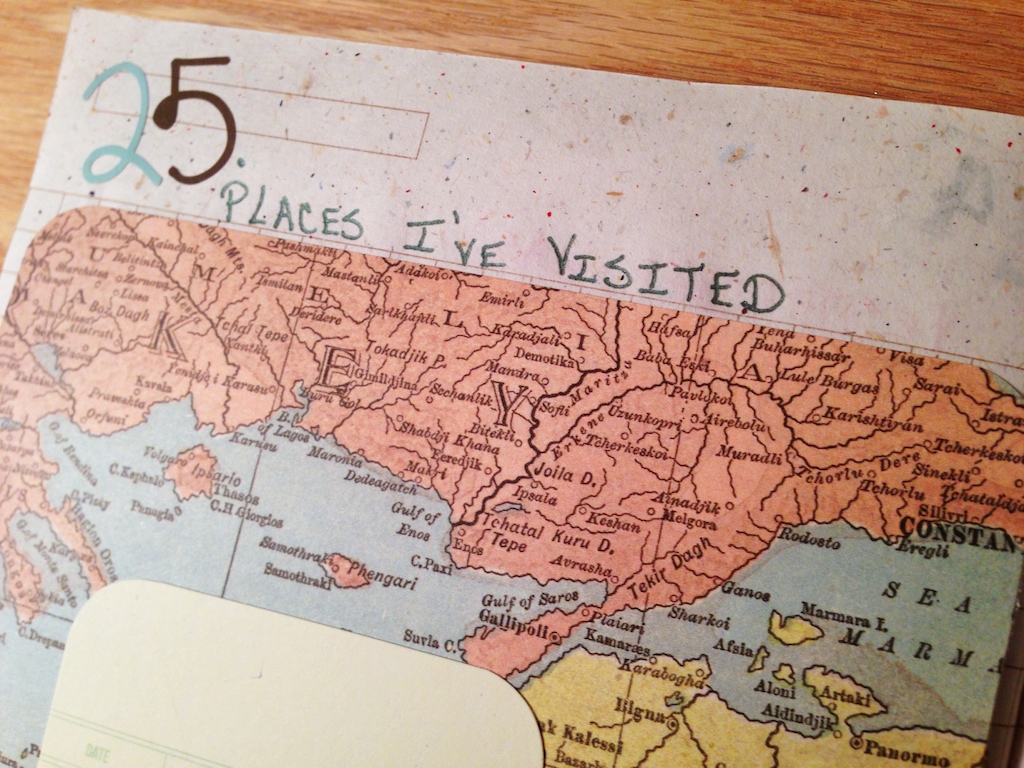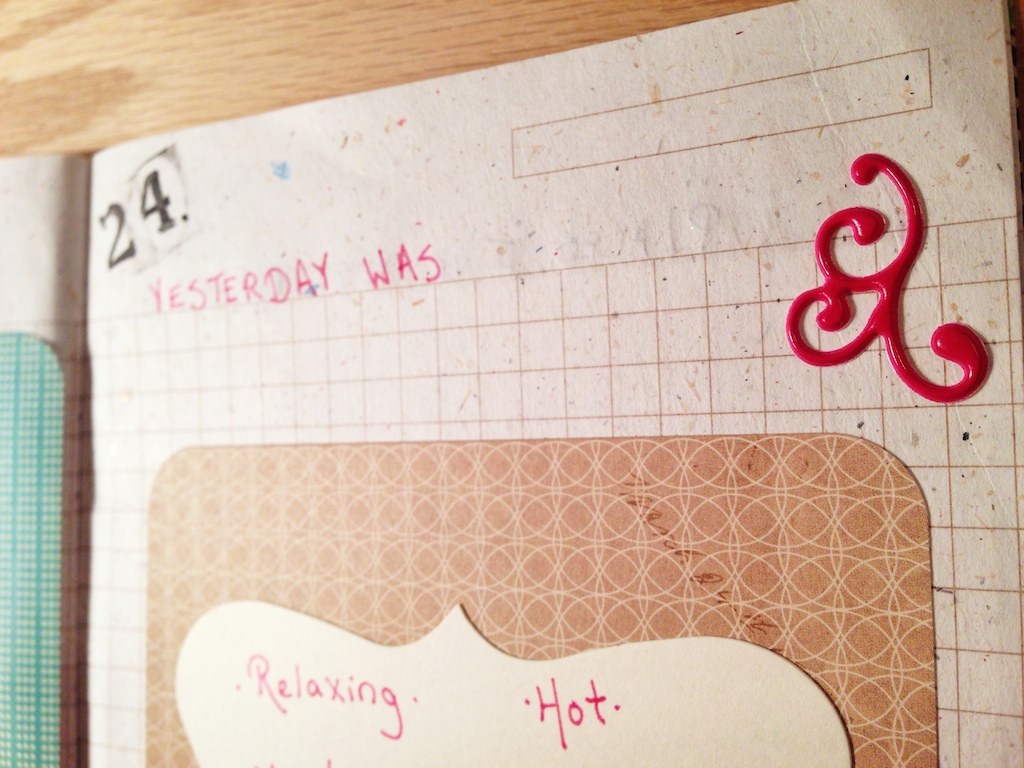 I created my 30 Lists notebook in 2013, and looking back on it now I've already seen things that have changed, answers to prayer, and silly phases I went through. The great thing about it is that we are ever changing people. I could do the same 30 lists every year, and the content would be different every time.
Here's a few more details that went into my journal…