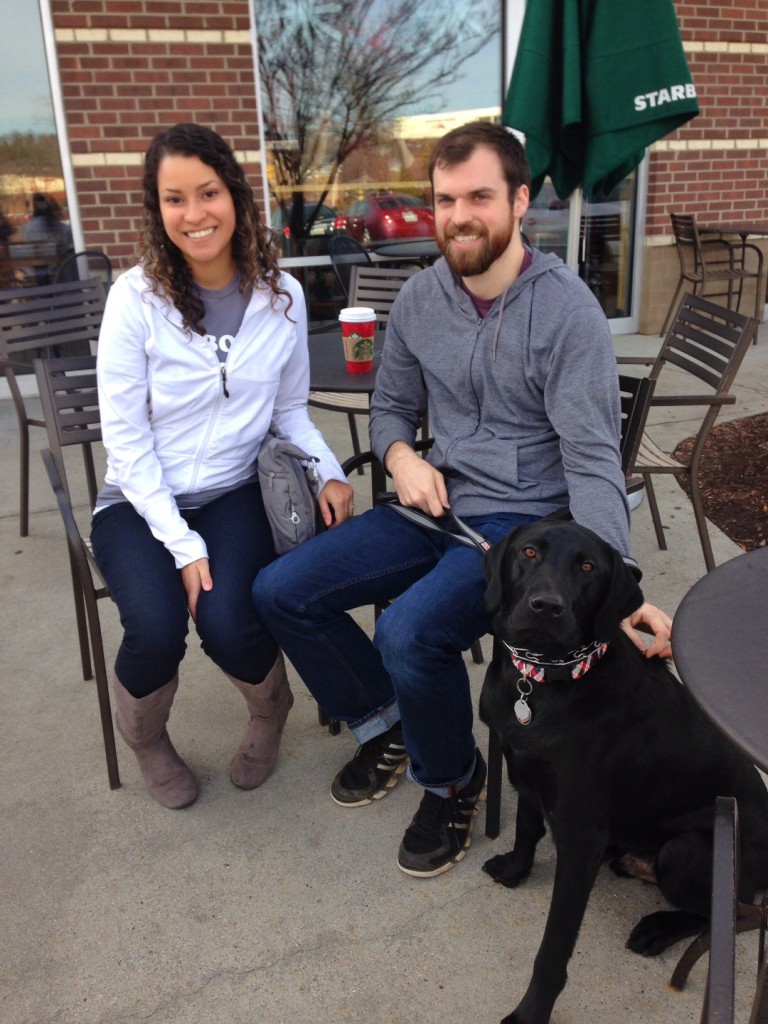 Forgive me, we've been on Christmas vacation..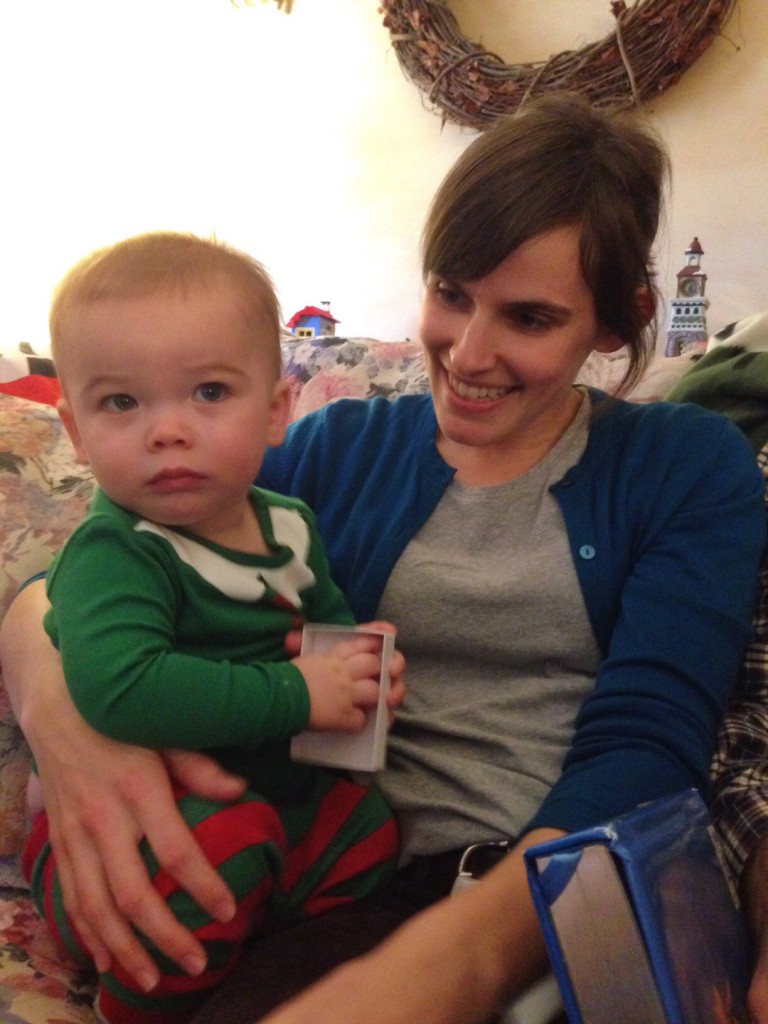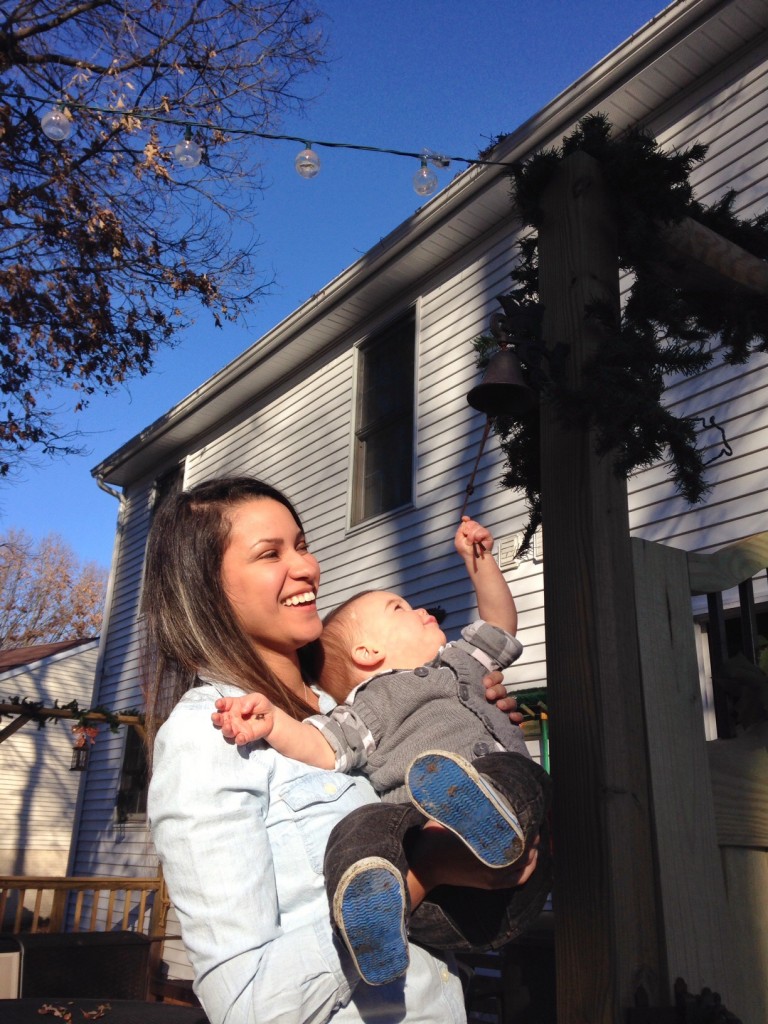 I wish I could describe to you the emotions I felt during our stay in Fredericksburg. But there were so many different feelings with so many different people that I'm still trying to wrap my own head around it. I would hope that maybe this Christmas you experienced the same sort of thing as you begin to witness your families growing larger and larger over time.
There were so many conversations I cherished, so many smiles I'll miss. So many moments that will be hard to forget from the Poe family's quick wit, to my sister and brother in law tearing up while opening presents for their still growing baby girl.
Christmas was as expected, Christmas. Full of family, presents, and a whole lot of calories. It came and it went just before my eyes.. Sending all of us in different directions to carry on with our lives, and it left me sitting here on my own hundreds of miles away from the family I laughed so much with. How that happened so quickly I hardly know. I keep thinking back wondering if I thanked that person enough for that thoughtful gift. If I should have just gone ahead and eaten that extra cookie that's only around this time of year. If I told everyone I cared about them enough, and that it was wonderful to see them. Just in case, I'm saying it now.
As the new year quickly approaches I'm happy to say that I'll still be finding myself, which I'd like to believe  never really ends. I promise myself to continue my writing because it's the one thing that has comforted me in hurt, helped me to see the good in the bad, and most importantly to view life through the window of the small things. Those sweet little moments that remind you of why you're here, and what a good life this is to live. Moments like noticing my sister in a frenzy before Christmas dinner, and needing to stop her, hug her, and tell her we're not going to starve. That it's ok to slow down. Because the small things aren't found in a blur. That's the beauty of them. You have to slow down to notice them. Even more precious moments like hearing my nephew call out "Aunt Natalie" while I hide behind a curtain playing hide and seek. Let's not talk about Bingley sniffing around for me pulling back the curtain to reveal my spot. That dog.
If you haven't started already I'd strongly encourage you to slow down in 2015 in order to be on the lookout. Find those moments, and when you do, snag them up and hold them as closely as possible so not to lose sight of their meaning. I'll be here doing the same. Filling this blog up with all the ones I find.
That is what makes up a happy new year. Spread the word.
Don't forget to get your nap in before midnight.
Cheers.