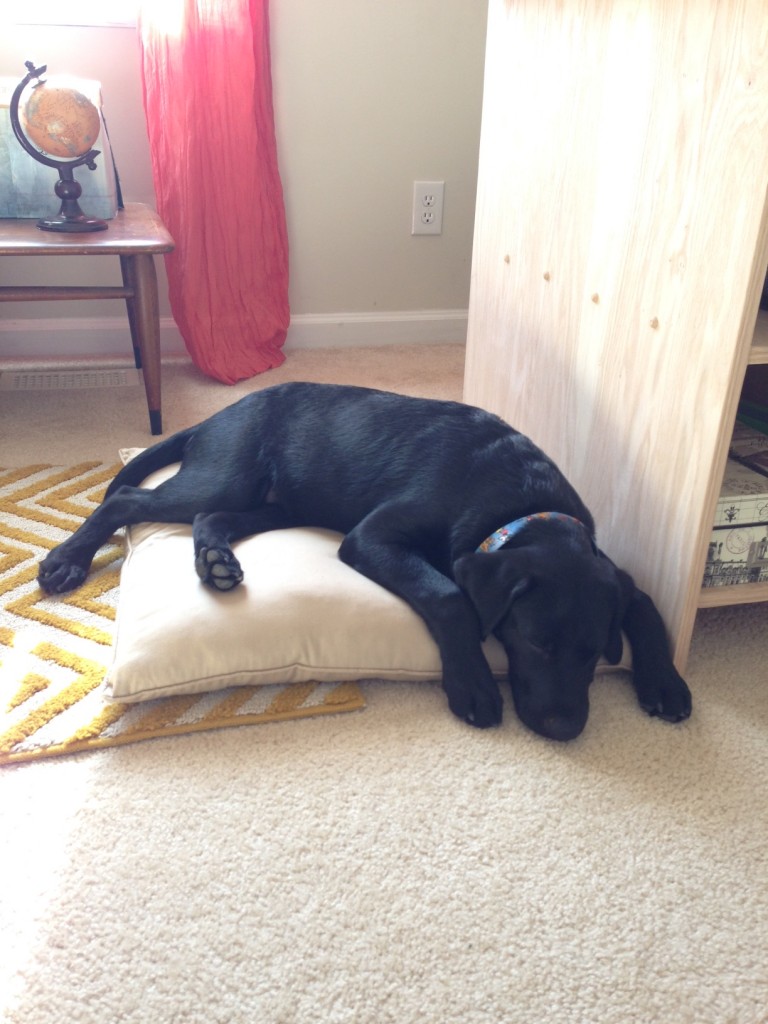 This little guy. He is my blessing. Proof that good things can come of hard times. Sweet Bingley boy was hand delivered to us from a friend of a friend all the way in Louisiana. We had just gone through the hardest series of events we had ever gone through. We lost our Samson boy.
Though imagining having any other dog was difficult, we couldn't cope with the new eeriness of our house. Inside the walls of our home there was a vast amount of silence. A dog had been an extension of our home since the first night we stayed in it. Someone to lick your face in the morning, and be overjoyed when you come home. Someone who is dependent on you. You are his world. His everything. We knew we wanted to give a loving home to a new puppy, we just didn't know where to begin. Then Brandi Garrie, the most generous, and compassionate dog lover came along. She offered us a baby boy from her recent litter if we would have him. She may have seen it as a small sacrifice, but it has meant the world to us.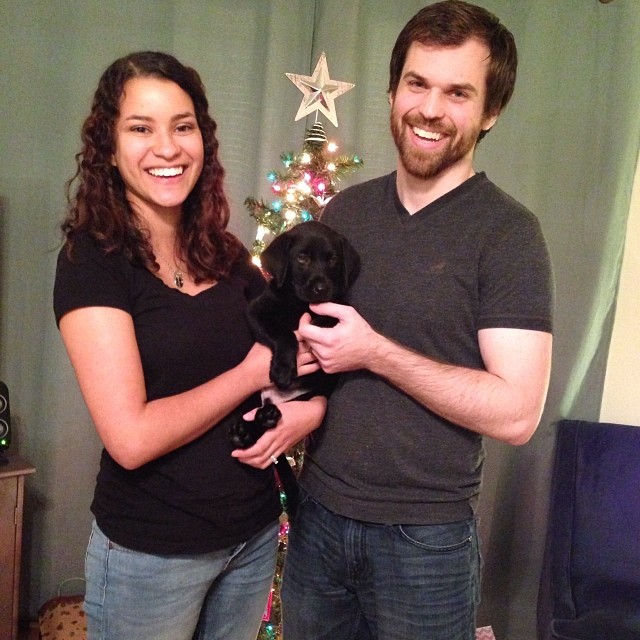 Our little Bingley was brought to us in early Dec. when he was just a couple months old. He's been a beautiful light to me ever since, allowing me to be the dog mom I always wanted to be. I couldn't thank Brandi enough for her generosity. It was her understanding through our whole situation that really made it all easier. This complete stranger to me didn't question Samson's actions. She didn't question if we could handle another dog. She didn't question why we got a pit bull in the first place. She had complete compassion for us. How is it that so many close to us were harsh with their words, and incredibly judgmental? Yet she was a stranger, and she understood that what we needed in the moment was for someone to say I'm so sorry for your loss. How can I help?
Brandi, you gave us the most handsome little man. You gave us hope, and happiness again. All in one little bundle of energy named Bingley. Best breeder in the world award goes to you..