It's my anniversary week, so weddings are on the brain. Look out.
I've been thinking about something as I was reminiscing recently on our wedding. As important as it is to get posed photos at your wedding, you'll find that the candid shots turn out to be just as charming. After all, you can only capture one's true emotion when they're unaware they're being photographed. Of course, you're scrambling to make sure you get pictures with family, the first kiss, the bridal party, one with the ring bearer and flower girl, oh and then there's the one with cutting the cake, and don't forget one with the parents, oh, and then just the siblings. It's alot to remember. But fret not, no matter how many posed wedding photos you take I guarantee you the candid shots are the ones that will make you feel nostalgic for that day. It's part of the reason why we wanted to do a first look. Looking at photos of people in their genuine expressions tends to takes you back to every emotion you felt, and all the love around you on your special day.
Some of my favorite candid photos…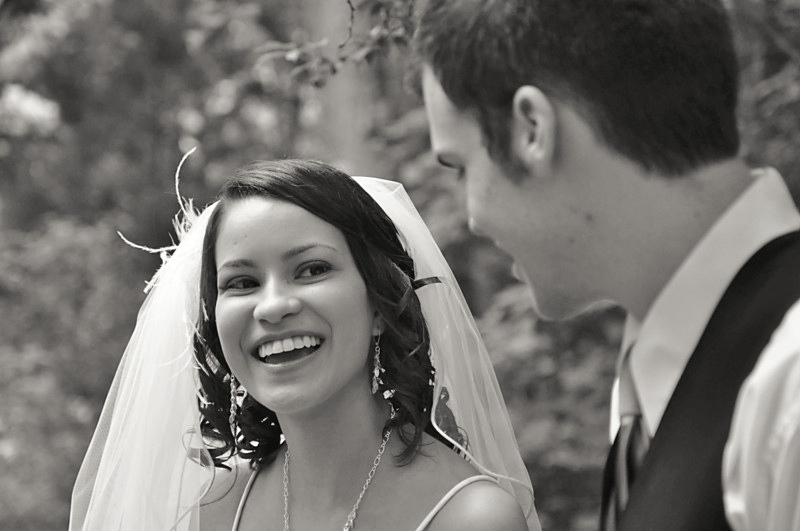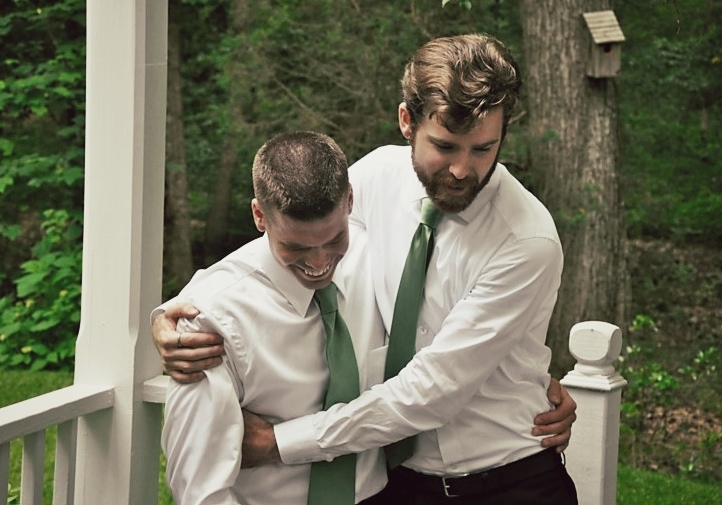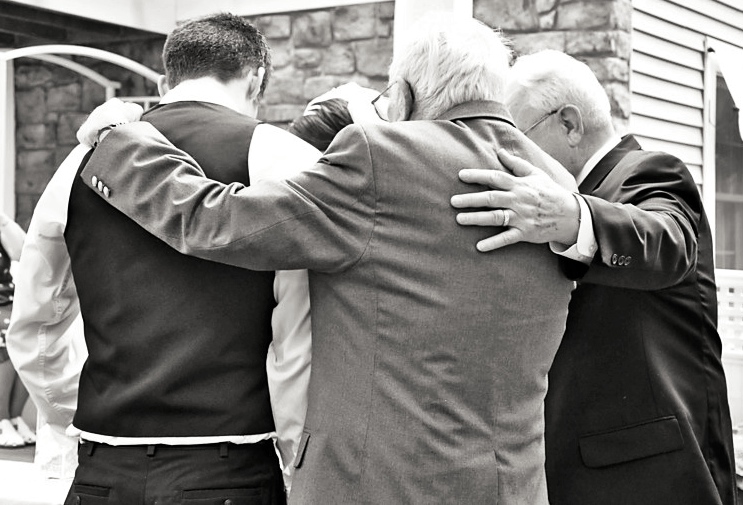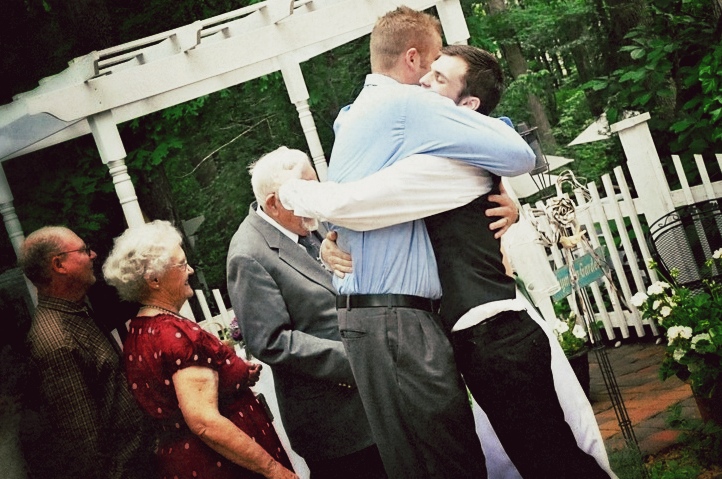 Your photographer will surely capture the perfect moments, but I'm so thankful for the friends and family that captured a few moments themselves.
This photo… I adore it

This is exactly why I love picking out all the unposed pictures. Brandon does this thing, that I used to absolutely hate. Whenever we're in public sometimes he'd just look at me and grab my chin to give it a little squeeze. Finally one day I found myself a little embarrassed as he only did it when we were in front of people. "Why are you touching my chin like that?" I said.
To my surprise Brandon was a bit puzzled himself. "I don't know… It's just a way to show affection." And it made sense. He always does it when we're in conversation. He'll look at me, admiration in his eyes, smile, and then he just doesn't know what else to do with himself in the moment but grab my chin. A subtle way to secretly say I love you. It's kind of odd yea? But it's also super sweet, and ever since he told me what it meant I'm alright with it.