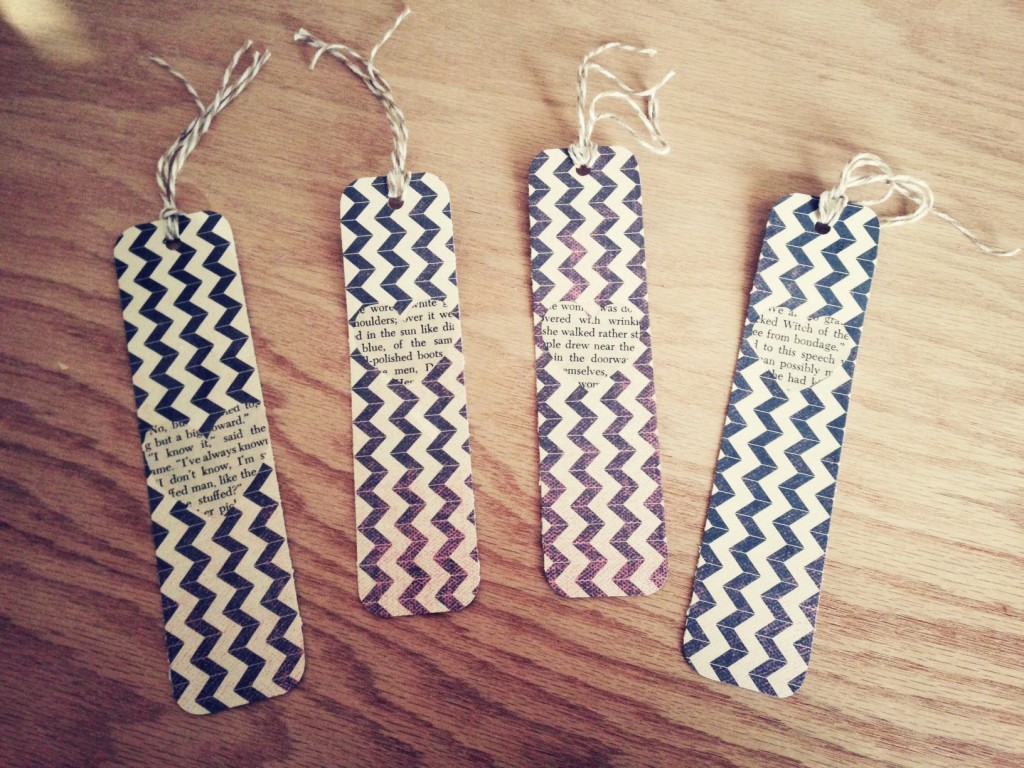 So I've been on my reading kick lately, and with the new book club we've started I figured maybe some fun bookmarks were in order. Originally I had fantastic plans to use fabric scraps, and sew quilted bookmarks. However, I have found with Diy type things that just because something is small does not mean it's going to be easy! After ruining two of the four quilted bookmarks I gave up. Who knows, maybe one of these days I'll pick them up and try again, but in the meantime I settled for simplicity.
Personal bookmarks can be such an easy little project. I'm a huge fan of creating something out of things you already have. There's no need to run to the craft store when you can work with what you've got.
Here's what you'll need:
Cardstock

Cardstock Stickers

Mod Podge

Baker's Twine

Hole Punch

Book Page

Corner Rounder (Optional)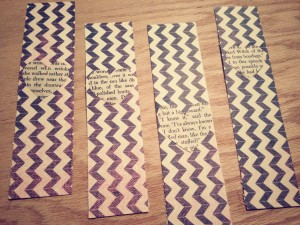 1) I sliced up a patterned piece of cardstock, and then cut hearts out of an old copy of the Wizard of Oz.
I love, love love, using old book pages to decorate. I've used them before with the family tree.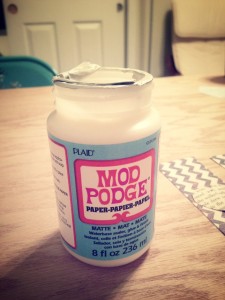 2) I used a paintbrush to spread mod podge onto the back of the heart. Then applied it to the cardstock. Any type of adhesive would probably work fine.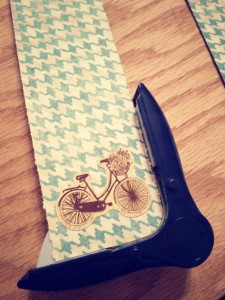 3) I usually like to round off my corners for a nice finish, But that is completely up to you!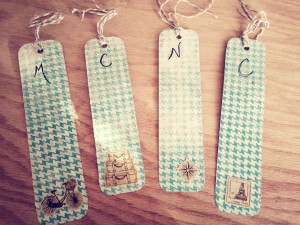 4) Put a hole punch in the top, and tie off baker's twine, or ribbon. Whatever you may have that works. I added our initial, and a little cardstock sticker on the back. I've been going for more of the minimalist look these days.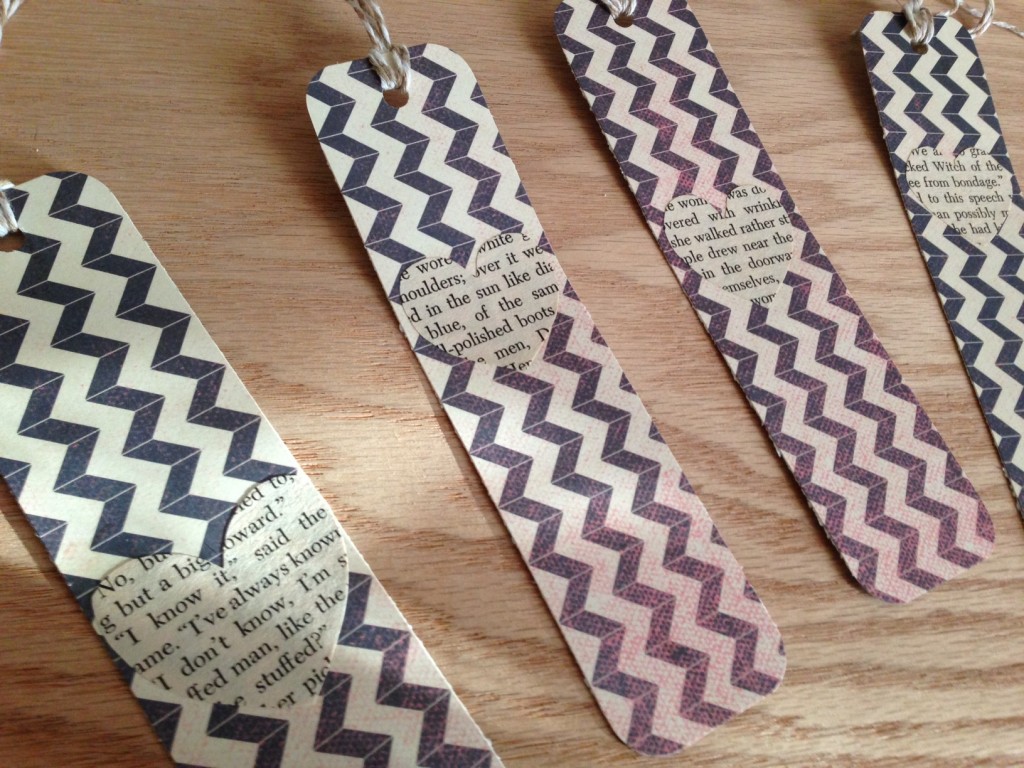 And Voilà! A bookmark.
Happy Reading!