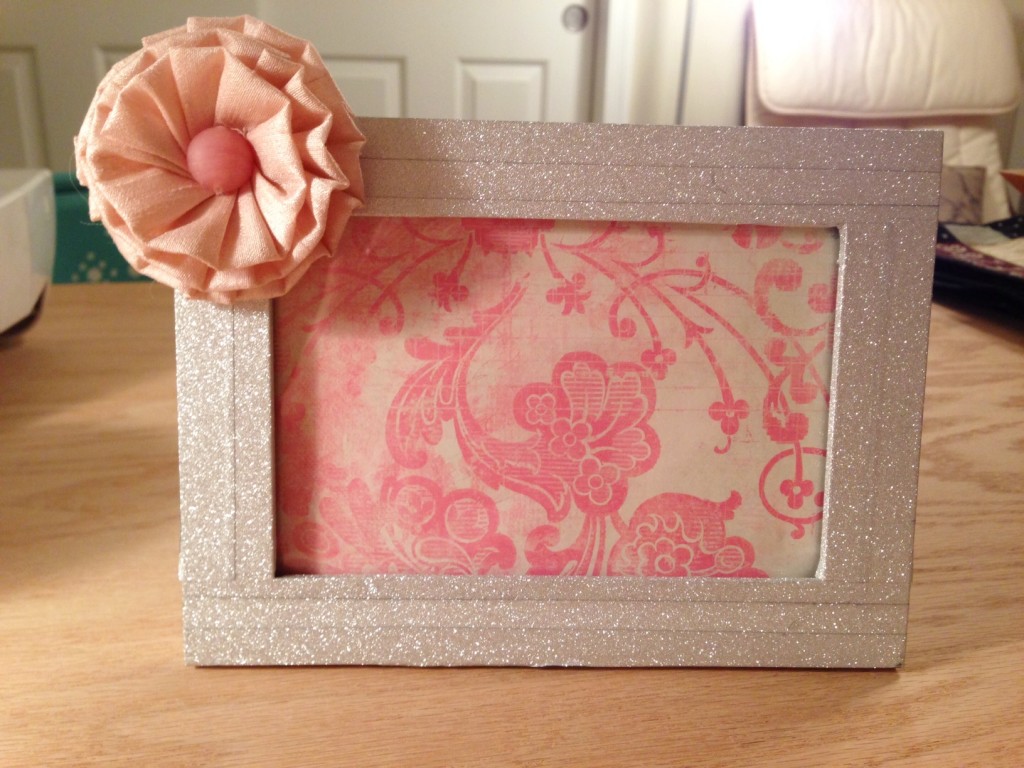 I made this adorable frame a few weeks ago, and had to share. I've had some more DIY stuff recently because I've been spending a little more time in the craft room. I love every part of our house, but the craft room is my own pretty little space. A place that is fairly untouched by rolled up husband socks, and dog toys.
Here's what you'll need…
Frame
Washi Tape
Hot Glue Gun
Flower Embellishment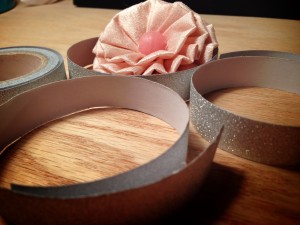 I started out with this old frame I had laying around.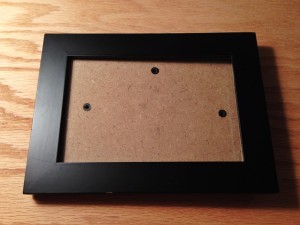 Picked up the fun glitter tape in the Target $1 section. The flower was found in Hobby Lobby. All I had to do was measure out my pieces of tape, and place them.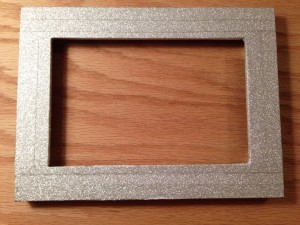 Squeeze a little hot glue on the back of the flower and apply it. Clean the glass to freshen it up. I stuck a piece of scrapbook paper behind the glass so the frame could be utilized as a decorative piece. I love  finding ways to repurpose things. Reviving them, and molding them into something unique.