Raleigh just so happens to sit right in between where we live now, and our hometown. We'd never visited the capitol of our new state before so we decided to spend the day and stay overnight on our way up to Fredericksburg recently. The only troubling thing about doing that was how nice it was to split the drive in half. I say every trip up to Fredericksburg deserves a stop in Raleigh.
We had a stinking ton of fun meandering around this city. Charlotte is modern and rustic and beautiful and sketchy all at once. Raleigh was so different. It was smaller than we imagined which made it quaint and full of character.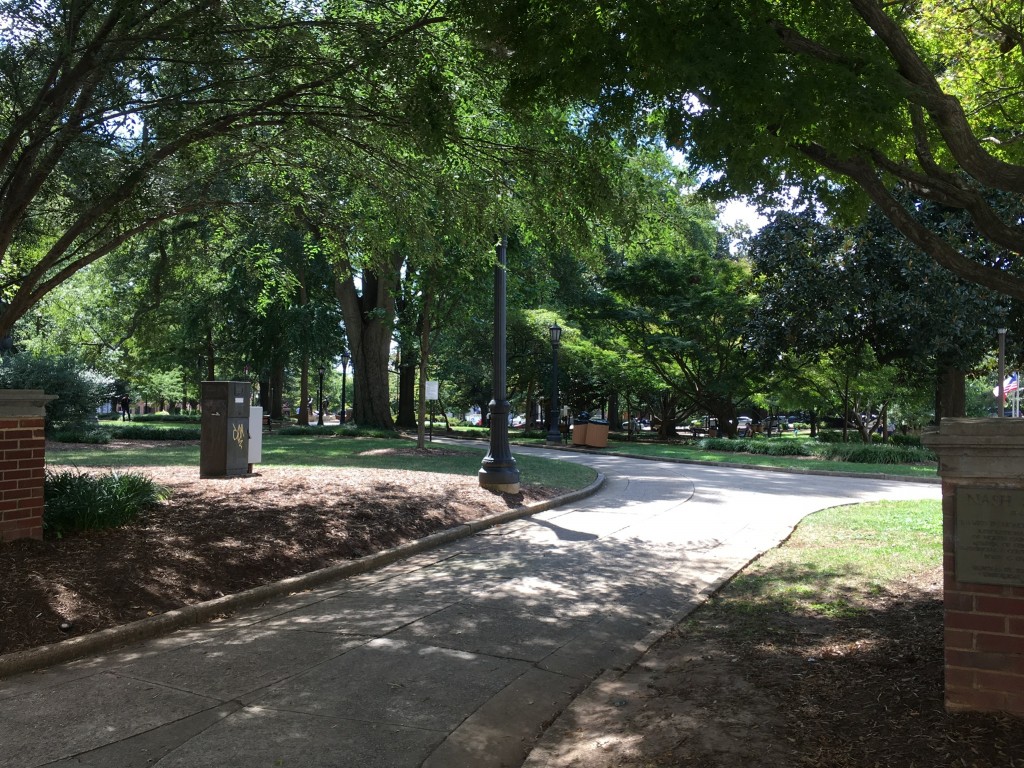 Right off the bat we tried some eastern Carolina barbecue at The Pit. You know it's good when they can get away with a name like that.
Across the street we stopped in at Videri Chocolate Factory to sip on americanos and gobble up some decadent truffles.
When my sister asked what our plans were in Raleigh I told her, "Oh I don't know, walk around and eat. We're foodies if you haven't been able to tell already." That's totally what we did. We stopped in some eclectic shops, and we ate. We don't eat pricey truffles the size of nickels very often, but when in a chocolate factory, that's what I always say.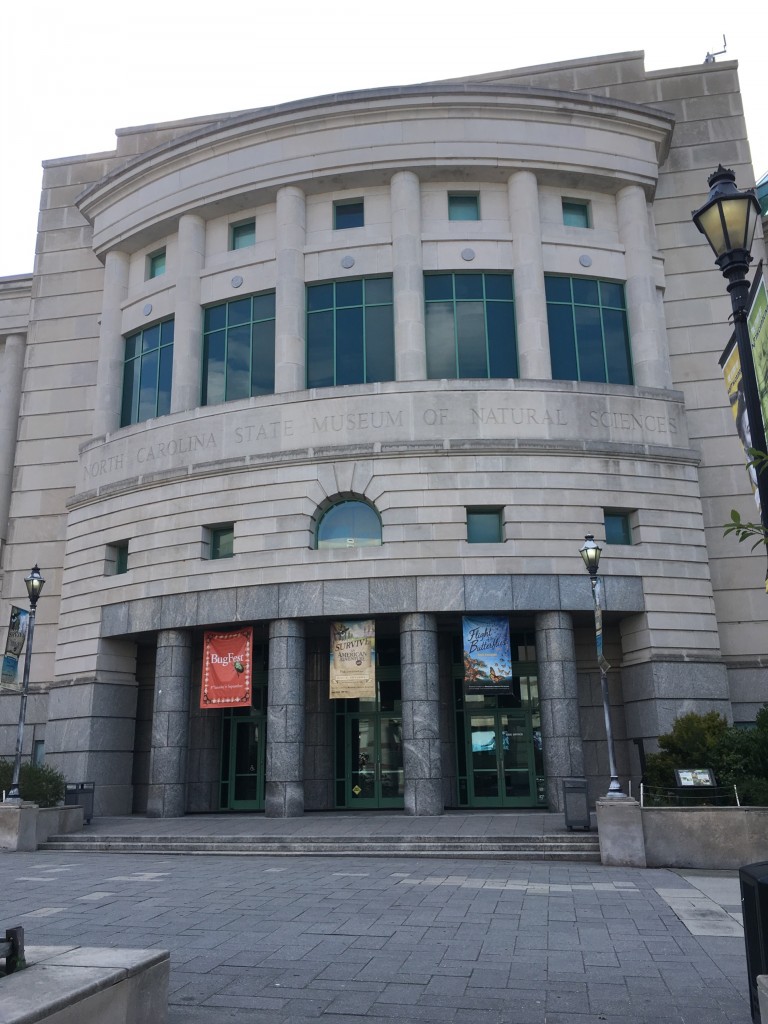 In between lunch and dinner we stopped in the museum of natural sciences. We got there an hour before they closed and had no idea how huge the place was, so naturally we went back the next morning to ensure we saw it all. Also, to check out that boa constrictor again. It was wrapped so snuggly around the branch in its habitat that Brandon was convinced it was fake.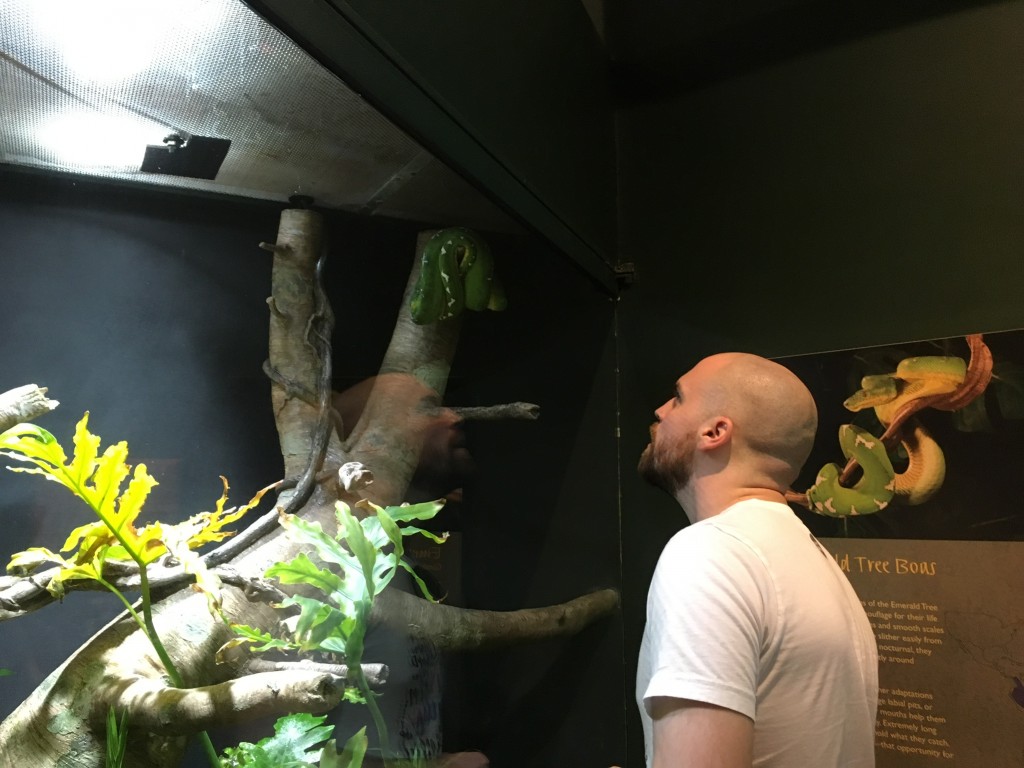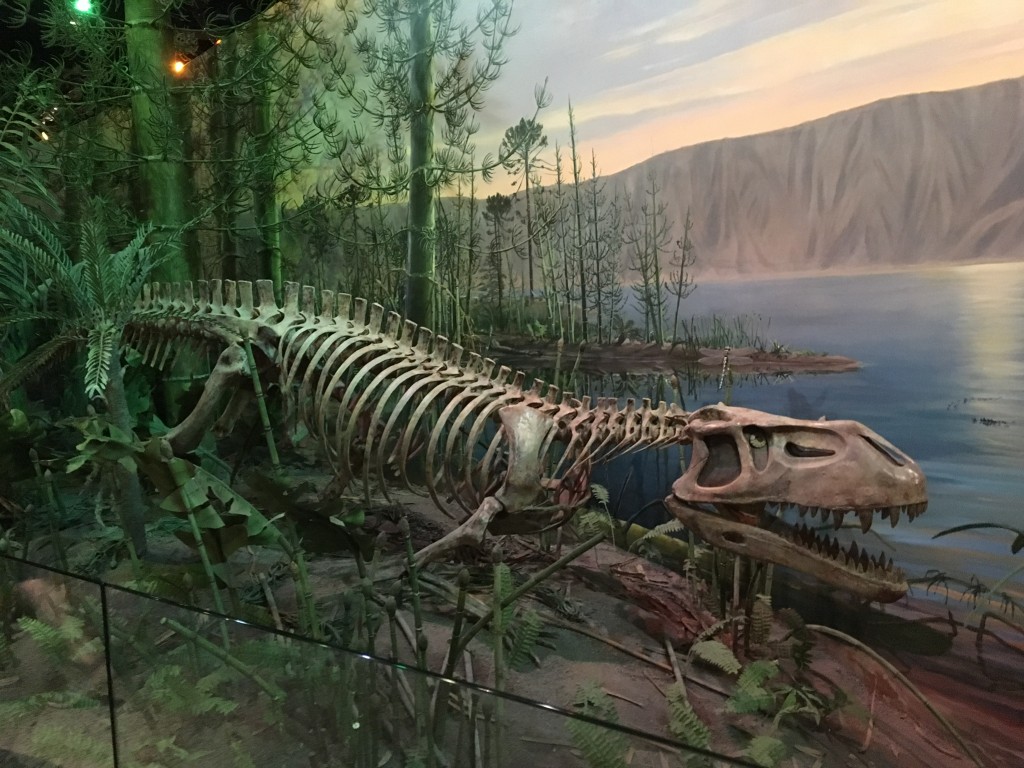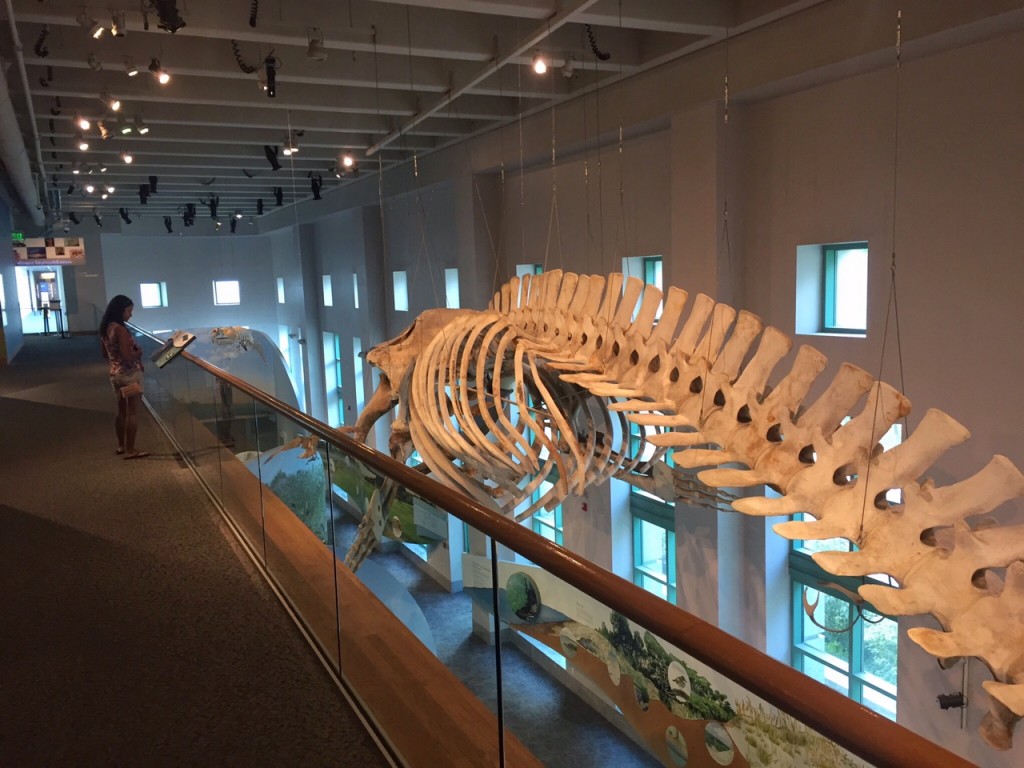 Brandon and I never really were great classroom learners. We like learning on our own terms. We're do your own research, extract what's important to you and throw out the fluff, tinker around with your own projects until you get it right visual kind of learners.
I once had a chemistry teacher who went blue in the face trying to teach me moles after school. It wasn't clicking. The lightbulbs in my head were not even flickering. She repeated the logistics on and on, and could not understand why I wasn't grasping the concept. All I saw were numbers on a paper. Once she started playing Mythbusters in the classroom I started getting interested. Not because we were watching a show in school, but because I desperately needed visual, experimental aide.
Get us in a museum with all that knowledge at our fingertips, where we can move along at our own pace and we'll be the last to leave.
But seriously, we had to pry ourselves away that evening before they closed, like a couple of science geeks.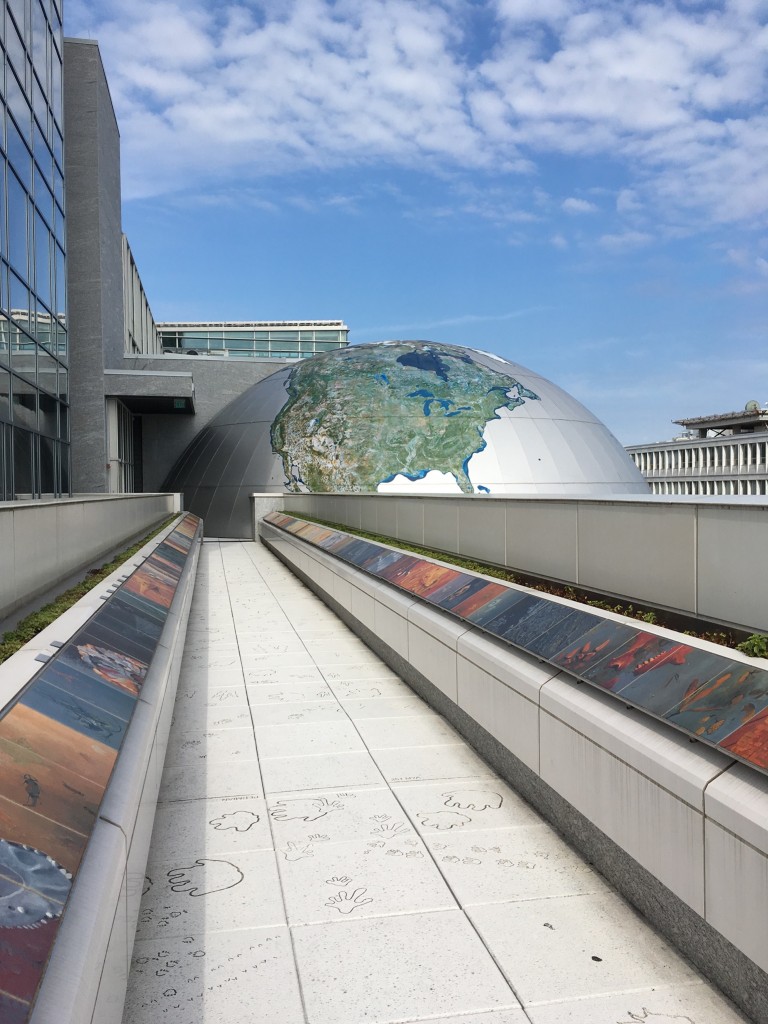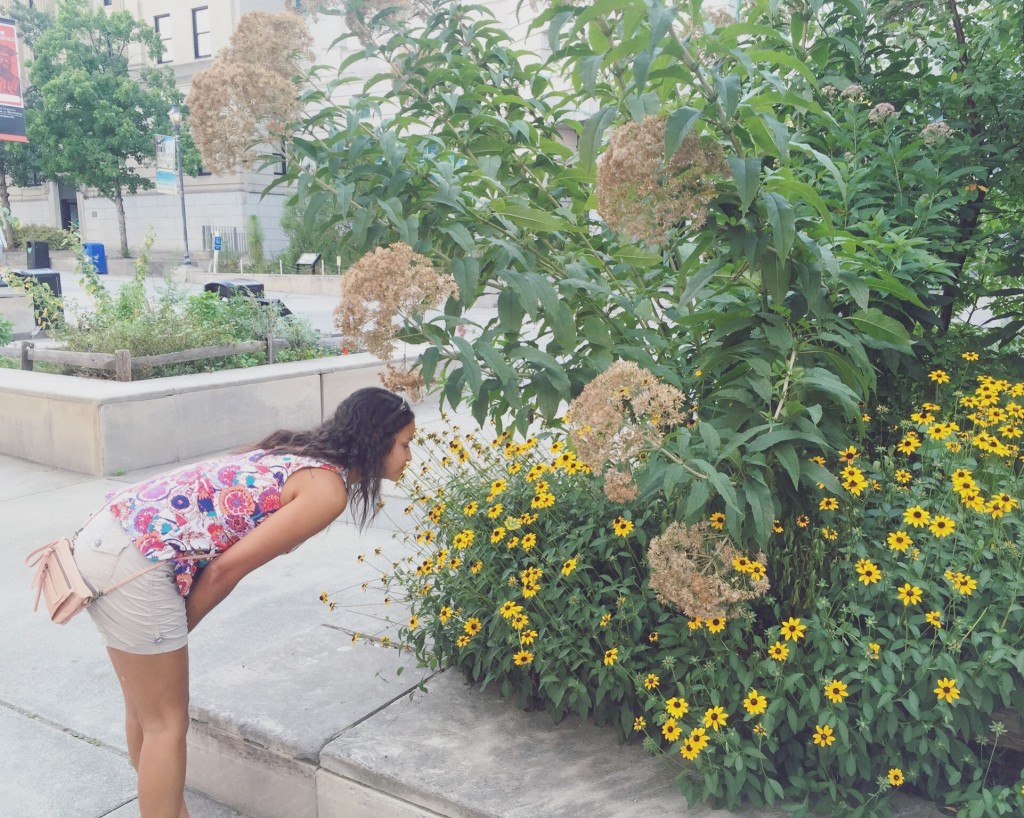 When we thought we had eaten our hearts out we noticed our hotel had a snack bar. It was much too tempting to pass up, so we grabbed some goodies, and sat out on the lounge balcony to chat. I love these heart to hearts on trips. Whether it's a week, a weekend, or even overnight we always make it a point to wrap up our stay with a genuine heart to heart. Brandon will tell me where he's at, and I tell him where I'm at, we talk about our explorations, and then we talk about our future.
Face to face time is such important work in a marriage. We enjoy ours most with coffee at the kitchen table or on the couch. But having them on a trip where our eyes are opened to new possibilities is always a pleasant setting.