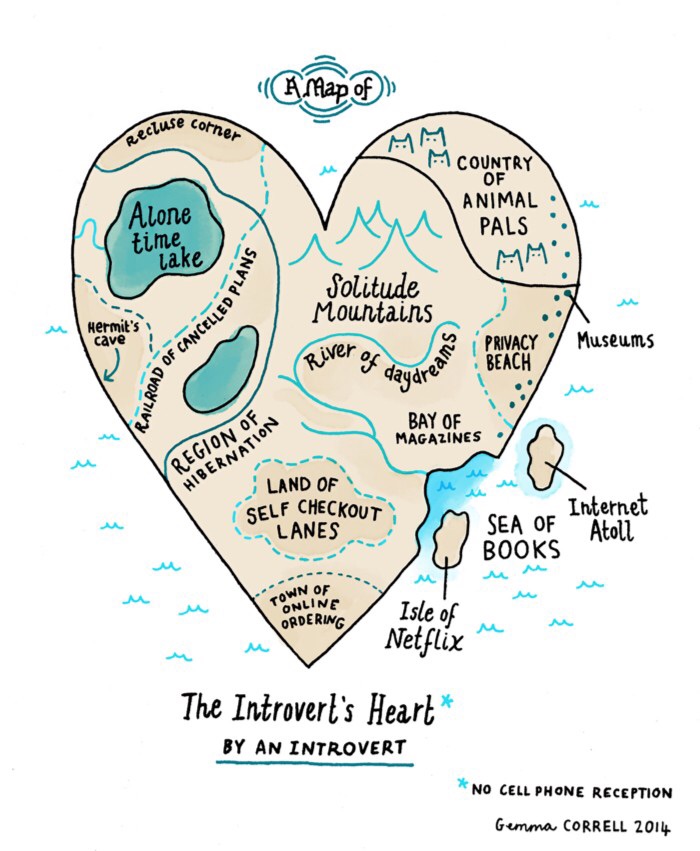 The more time I spend in Charlotte the more I discover a little bit more about myself. Which is really what we were hoping for with this move. We've entered into a week of rainy days, and cloud cover around here and I can't help but confess that I sort of love it. While mud puddles, and cold, wet feet are absolutely no fun the cold gloom gives me this sense of coziness. I, my good friends, am an introvert. If I could have my way when greeting you for the first time it'd go a little somehing like this…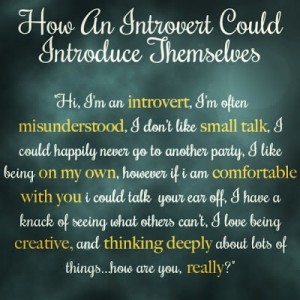 You see, I am fond of books, and Netflix binges, and fuzzy socks, and my couch with cozy pilows and blankets. I am fond of keeping my home, my personal space tidy, and inviting. I am fond of my craft room where I'm able to put my creativity to practical use. On a rainy day I want to snuggle up at home. On sunny days I want to go on dog walks in the park, and out for coffee on my own.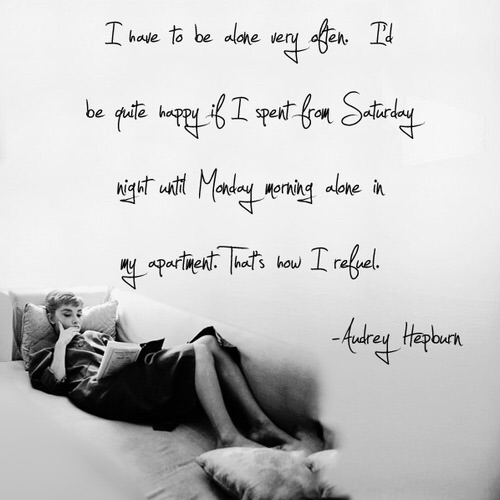 It's who I am, it's why I'm best understood through writing, and I think I'm ready to stop being ashamed of it, and help others understand their fellow introverts. I'm not lonely, I'm not bored, I'm simply recharging when I wish to stay in.

Know that if you have an introverted friend they are not always going to want to make an event of things, or be around a ton of people. Especially people they've never met. But if you have an introverted friend you must be extra special, because if they have deemed you worthy of their time you must be pretty rad.
Now that you have a better understanding of how I happen to be wired here's some Introvert myths I'm ready to bust.

I wanted to say "Oh yes Myth 1, and 6, and 10 are all so true." But really they're all right on, and you'd do well to take our word for it. Thanks for listening friends, I'll step off my soap box, put my jammies on, and make myself some hot cocoa now. Cause that's what I do.
This Introvert is done for the day.