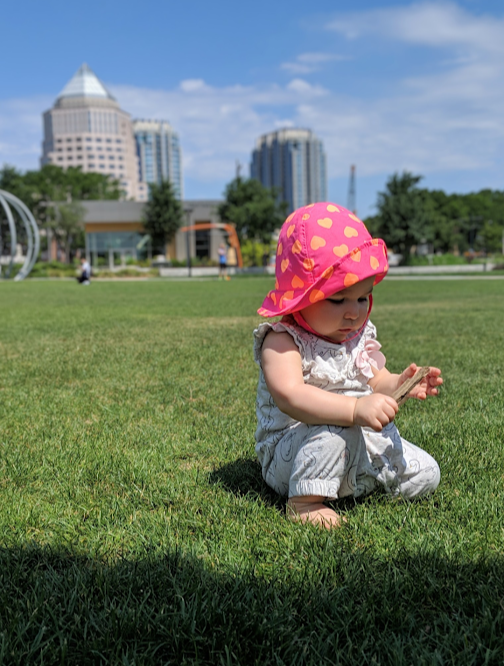 Happy Spring! We've been dusting off the pollen that's been finding it's way onto our outdoor furniture. We're spending every day outside we can before the humidity hits because nature is proven to boost your mood. Aren't you glad the sun is out?
Here's a list of my Spring favorites!
Now get outside and enjoy all those beautiful weather days. But also replace your air filters and stock up on your Claritin. Definitely do that before you open the windows.