Oh Santa Barbara, you had me at your tremendous amount of palm trees.
After visiting family for the weekend B and I took a rather long road trip from Yuba City to Los Angeles. A total of about 11 hrs. I think.. I lost track after about 8. The drive of course made for an exhausting travel but I found myself incredibly grateful to be able to spend so much quality time with my wonderful husband.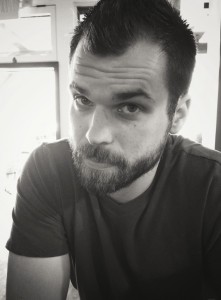 Vacation, and most especially road trips provide us with the opportunity, yes opportunity of being stuck in each other's presence. Forced to get to know one another better. I do love getting to know my best friend better. We drove along the California coast in order to get our best views of the Pacific. And it was grand.. Here's some photos of our stop in Santa Barbara, where we consumed to freshest, most delicious fish and chips of the whole trip.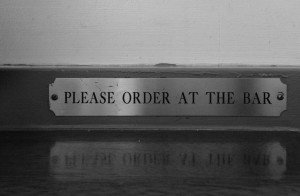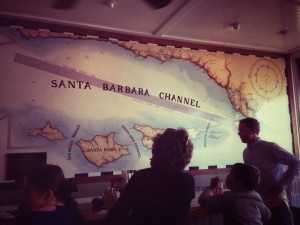 You've out done yourself Santa Barbara. Our time was too short with you.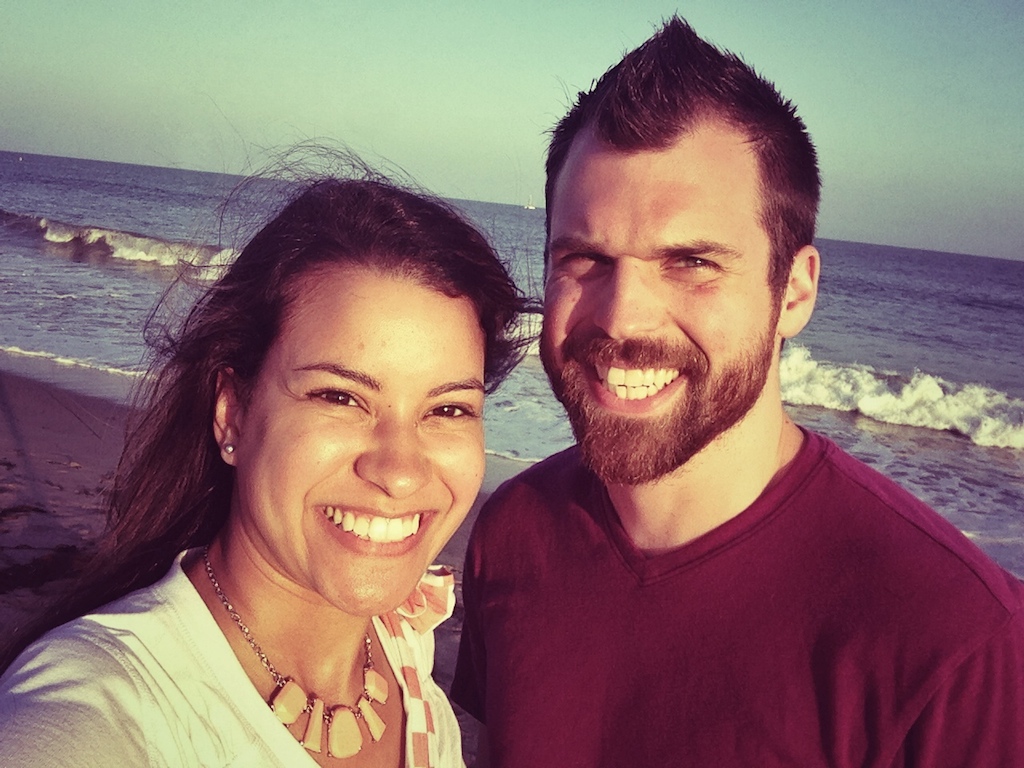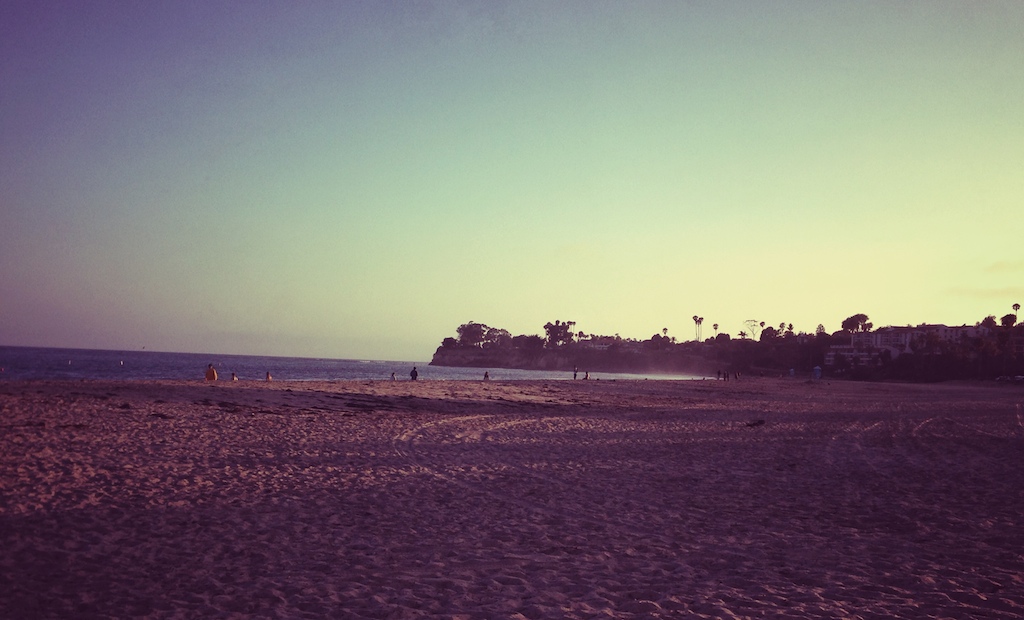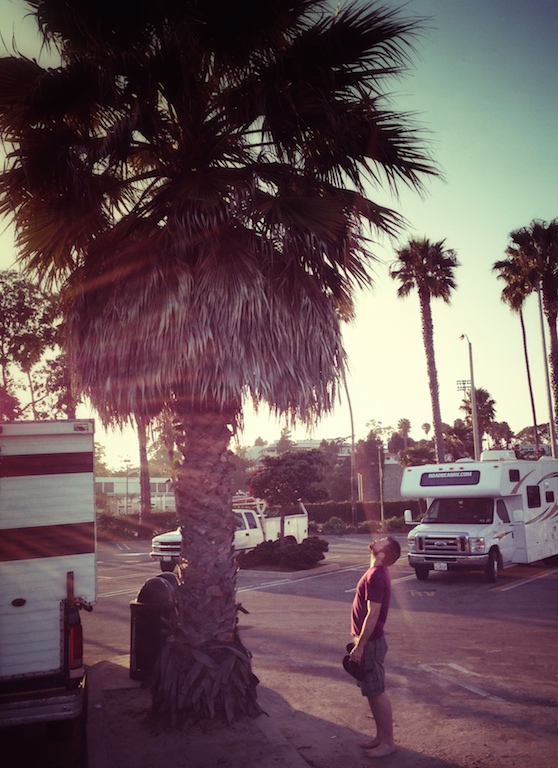 And this is what happens when you tell a B that you wish to take a picture of him under a palm tree.