First lets take a little advice from Charlie Brown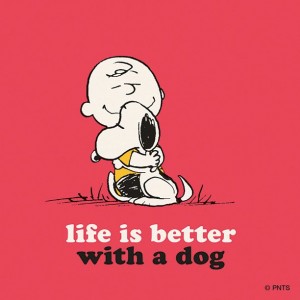 You got me! It's a doggie post today, because Bingley is curled up in the corner on this rainy evening in Charlotte, looking ever so sweet. And I am not ashamed to tell you that he's my inspiration for the day. Hey, I'll take it.
I continue to be amazed at what a wonderful addition he makes to our little family. Who else is going to literally jump in the air with joy that you are home? Better yet who is going to remind you to greet your husband excitedly with kisses when he walks in the door from a long day? Who else will crave your attention and love, and put a smile on your face all at once? Snuggle up to you and sigh when they sense you are sad? I wrote a little bit about how Bingley has helped mold me into a better person here.
Bingley, my friend, and companion how on earth did you find a way to so lovingly nuzzle your wet nose right into our hearts? If this doesn't make you want a puppy people, I don't know what will.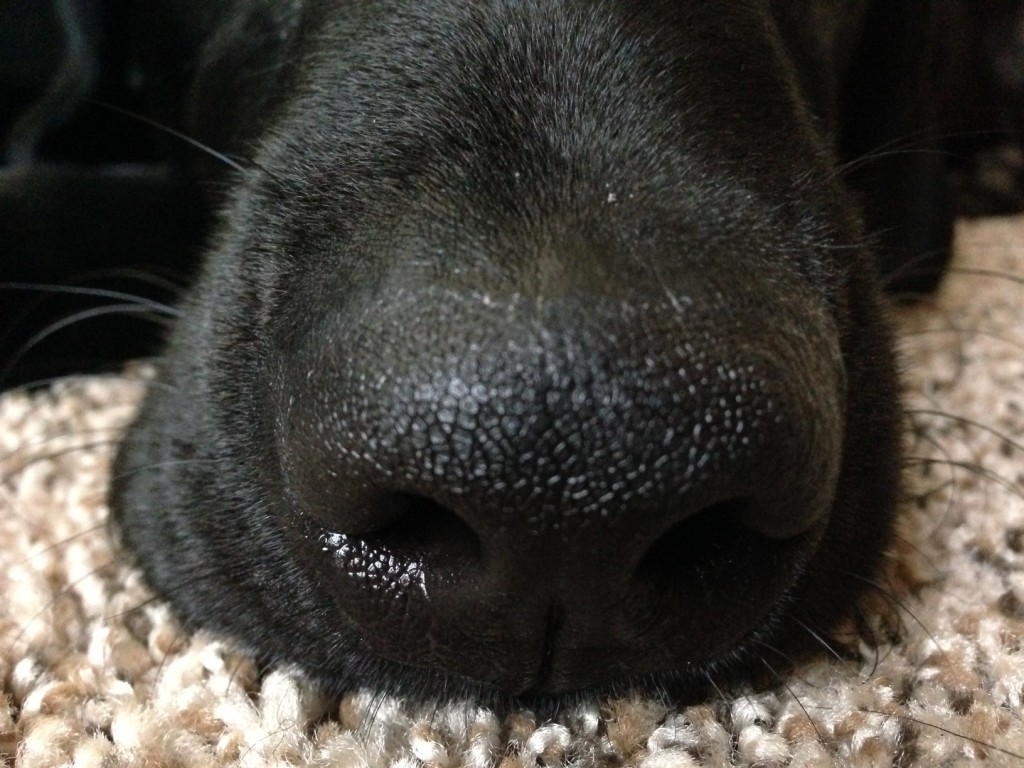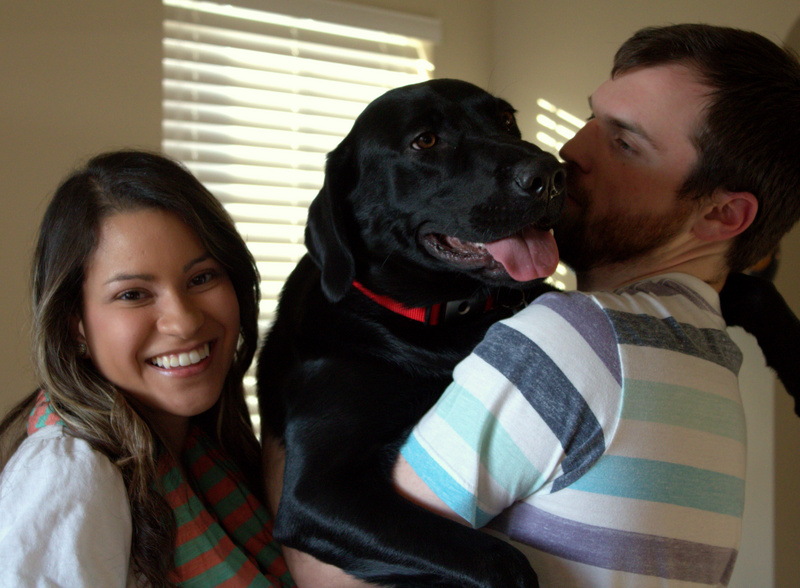 Oh the wet puppy paw prints. They get me every time.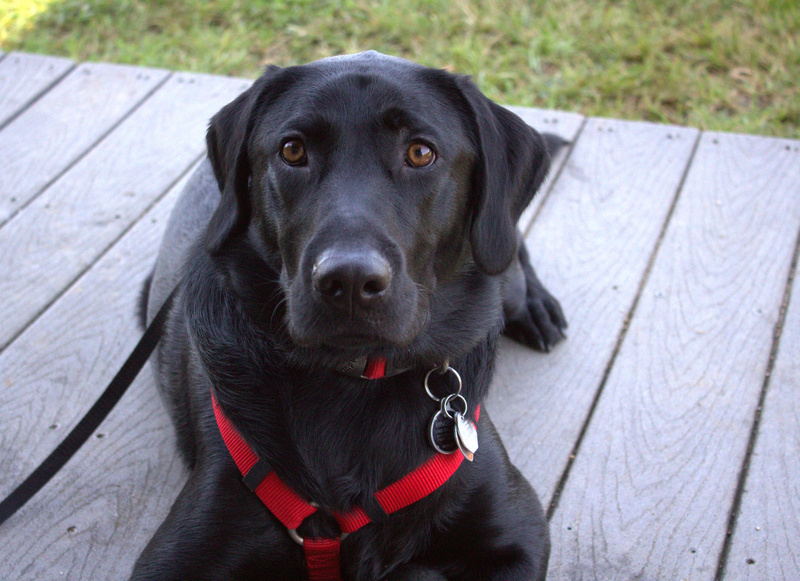 Do you see now why I can't help but call him handsome? He may actually believe that's his name, considering once I told B he was handsome, and Bingley looked up at me. As if he wished to say "Yes, I'm listening."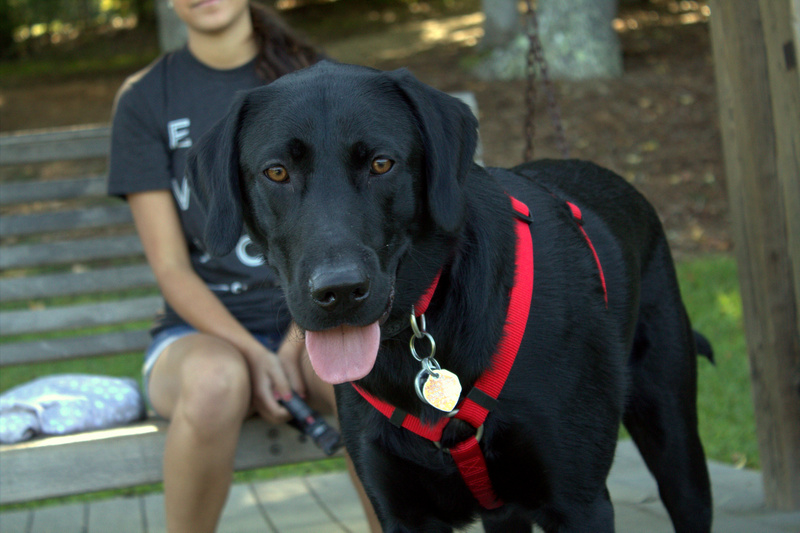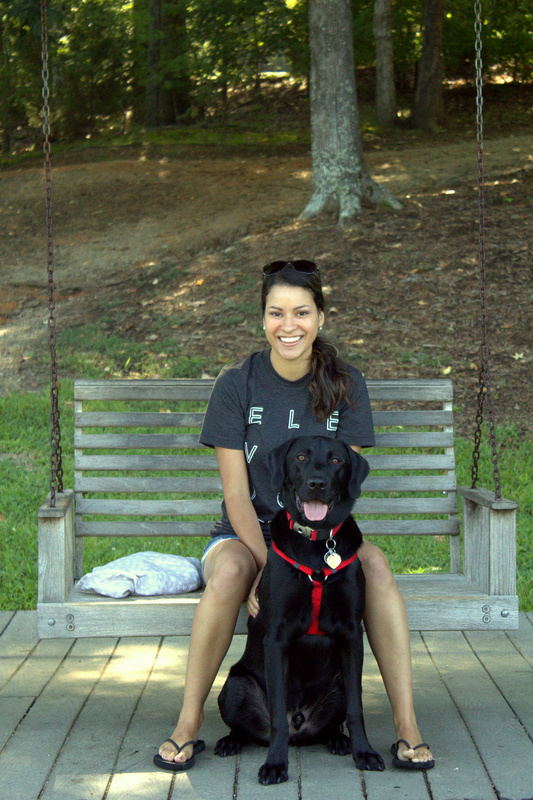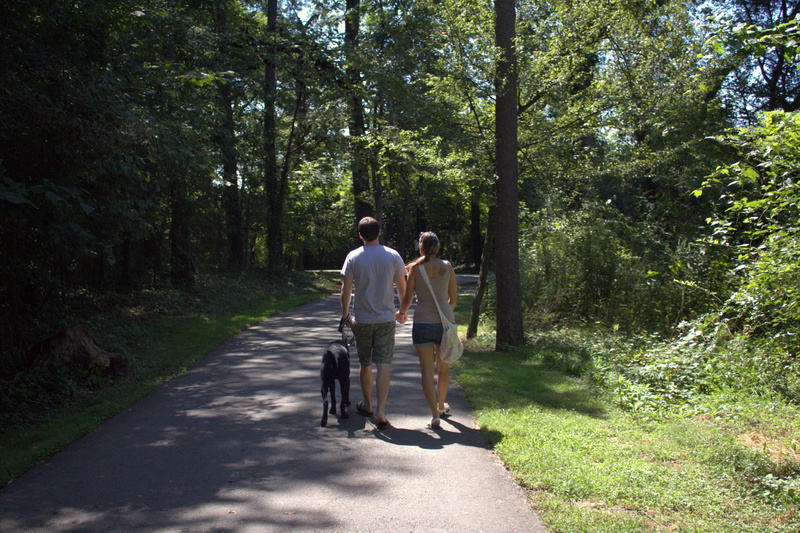 Family walk time. Oh gosh, it melts my heart.