To you it's just a lotion but to me it's so much more. I'm finding that happiness in parenthood can come from indulging in the simplest pleasures. No we're not taking any big trips in the near future but that doesn't mean we can't buy a whole pack of Biscoff cookies for our morning coffee. It makes me feel like we're adventuring. Like we're on a plane and the stewardess has just asked me if I'd like a pillow. Biscotti works too. We've been crazy about coffee lately. And anything that goes with coffee. You know, like coffee and coffee and pour me another cup of coffee already please. Our espresso machine is on the fritz. We're dabbling with the idea of investing in a heavy duty one. One that can handle these first few years of our parenthood.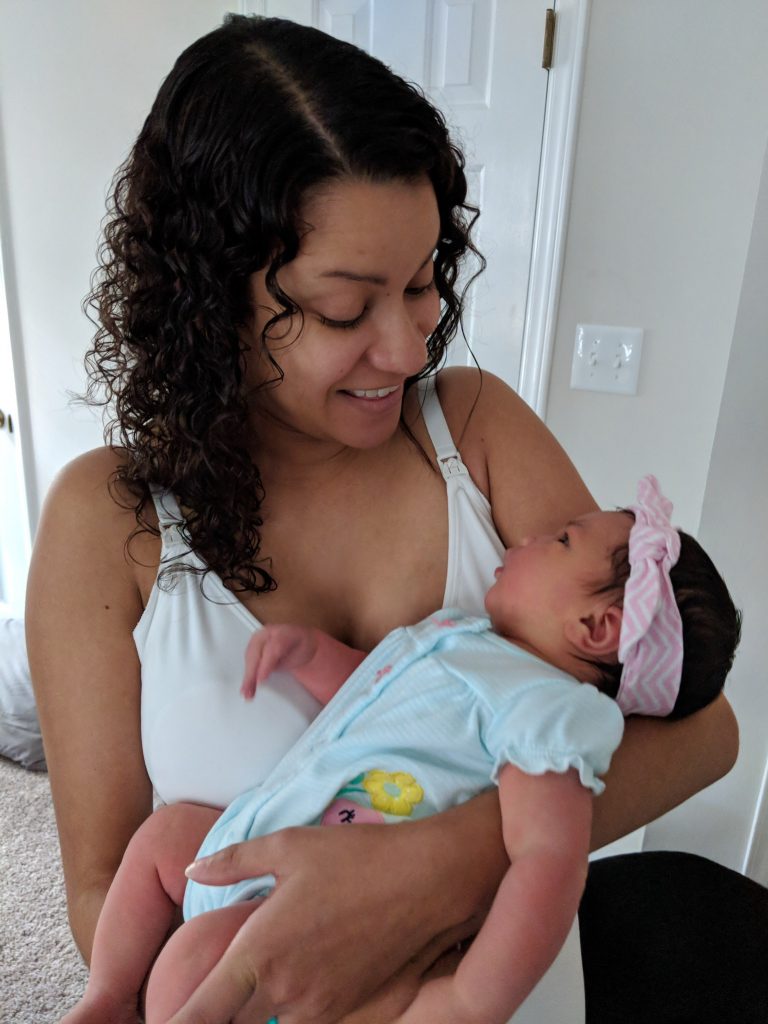 I digress. Today I bought a lotion. It was the same lotion that my sister in law gave me for my birthday days after my daughter was born. I teared up when I opened it. After a couple of days caring for a little human I loved having something just for me. The simplest of things has always been my everything. The nights were long but every day I got a shower. Every day I put that lotion on. Every day I smelled that lavender amber scent and I felt clean. I felt normal. I felt like a woman.
I ran out of that lotion about a month in. Today as I walked through the aisles of Target with my 11 week old sleeping against my chest I saw the lotion taunting me on the shelf as most things do at Target. I picked it up with hardly a second thought. Because that lotion makes me feel clean. On a summer day in the south that's a big deal. It makes me feel normal. It makes me feel like a woman.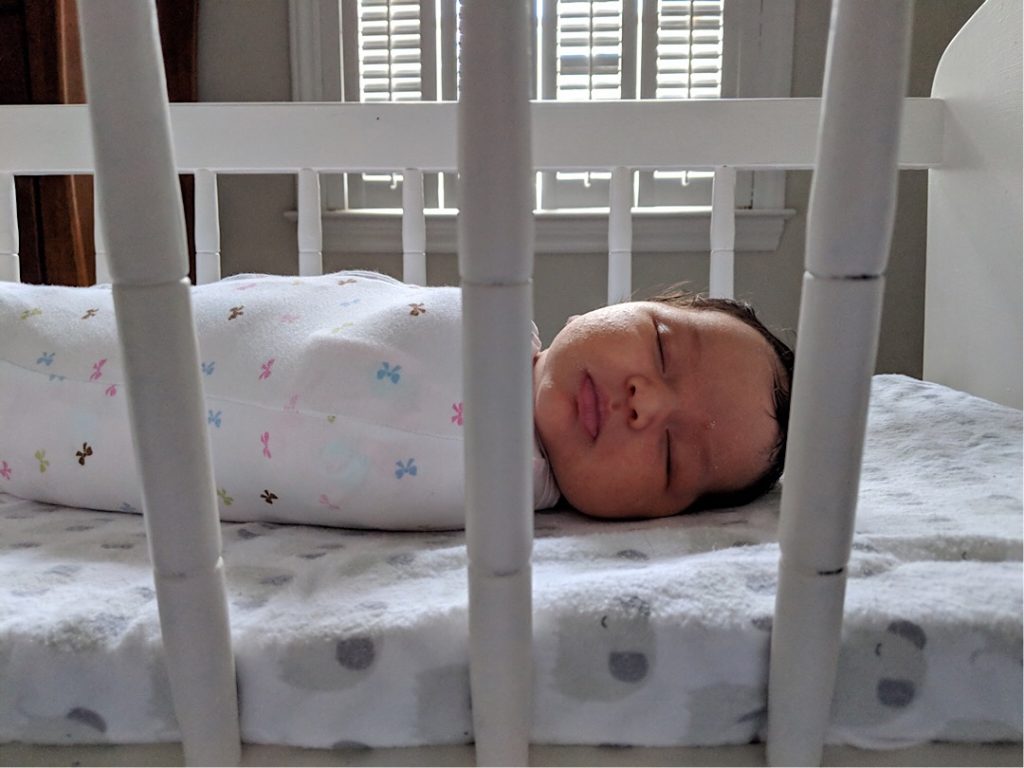 I brought it home. I put it on. I told my sister in law I had restocked that beautiful purple tube. The scent brought back a flood of memories from those early days with a newborn. Scent is a powerful sense. At any given moment a scent could wisk you back to the earliest of memories. This one reminds me of my husband helping me in and out of bed. It reminds me of peeking at my newborn through the slats of her cradle in the middle of the night. It reminds me of our loved ones visiting and watching my husband care for my daughter and I so well in those early days of parenthood.
I think everyone deserves a little indulging. Even if it's just a lotion.