The Lawrence's made it down for my birthday!! How sweet is that? We did alot of exploring around town and had some tasty Carolina BBQ. What more could you ask for?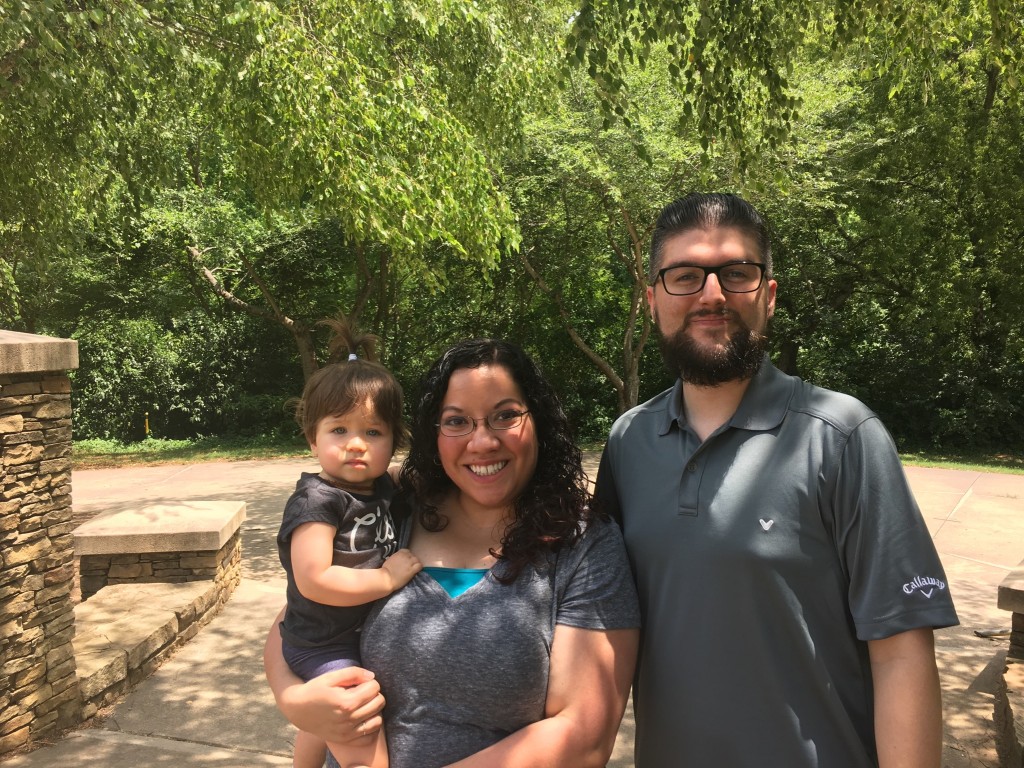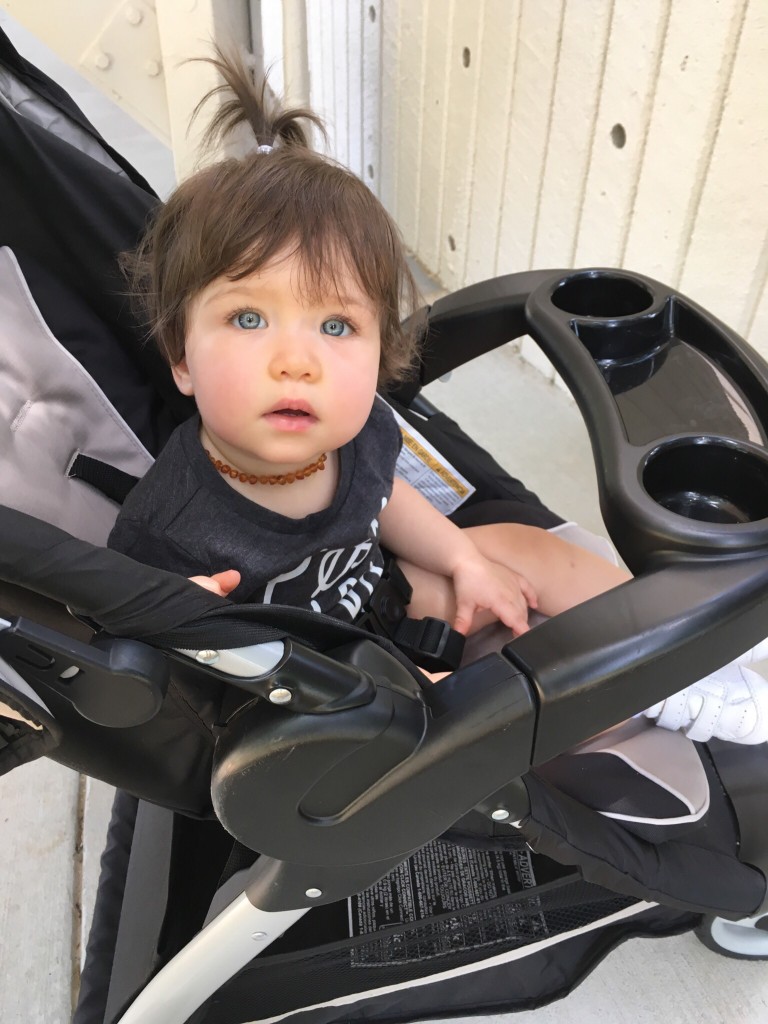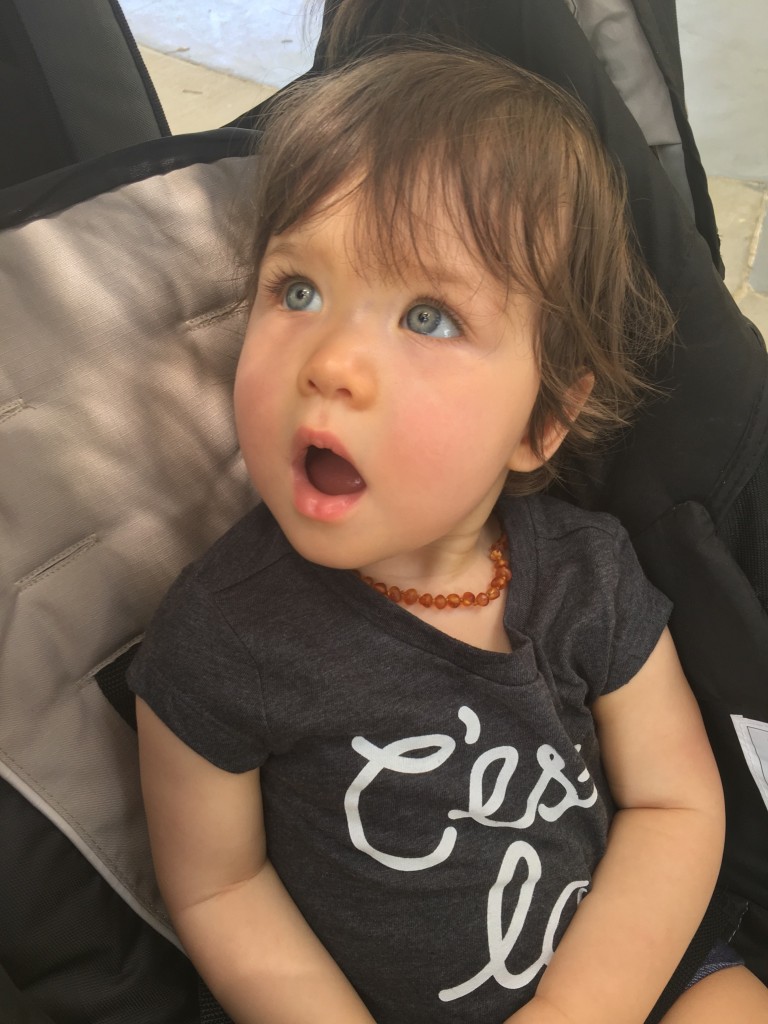 Seriously she is a brunette Pebbles Flinstone in the flesh.
---
The Peters' came out for a visit, so I could snuggle my little Maceo man. He loves to be entertained. He'll coo, and smile, but he'll make you work for it. That provides the best memories after all. He seeks connection, he's not going to throw his affection out to just anybody willy nilly. This little boy is intentional.

My sister as a mom. It still gets me. Though you could never tell, she's twelve years older than I am. For years I was her baby and now she has her very own.
---
Jenny B came for a visit, and we head over to the Needtobreathe, Matt Kearney, and John Mark McMillan concert. We nestled in the lawn, begging Brandon to go grab us some King of Pops.

Not too long ago we house sat Jenny's home while she was on a missions trip for the summer. When she came home we were housemates for another few months before Brandon and I bought our house in Fredericksburg. Many nights Jenny and I  would sit on the couch together talking about our days. Some nights we'd decide we deserved ice cream, and we'd both give Brandon those pleading eyes. "Brandon!" We'd yell. "Whatcha up to? We're in our jammies, could you pretty please be the best guy ever and get us some hot fudge sundaes?" That Brandon. You know he caved, and totally enabled us.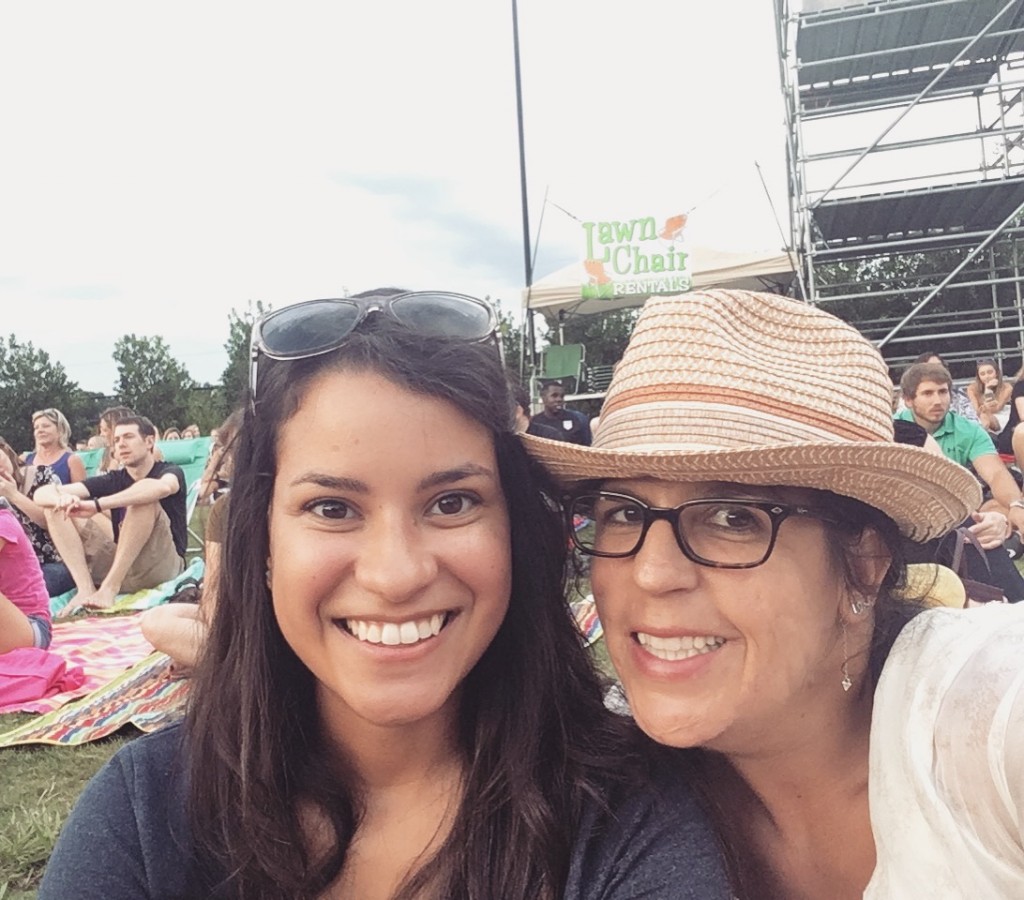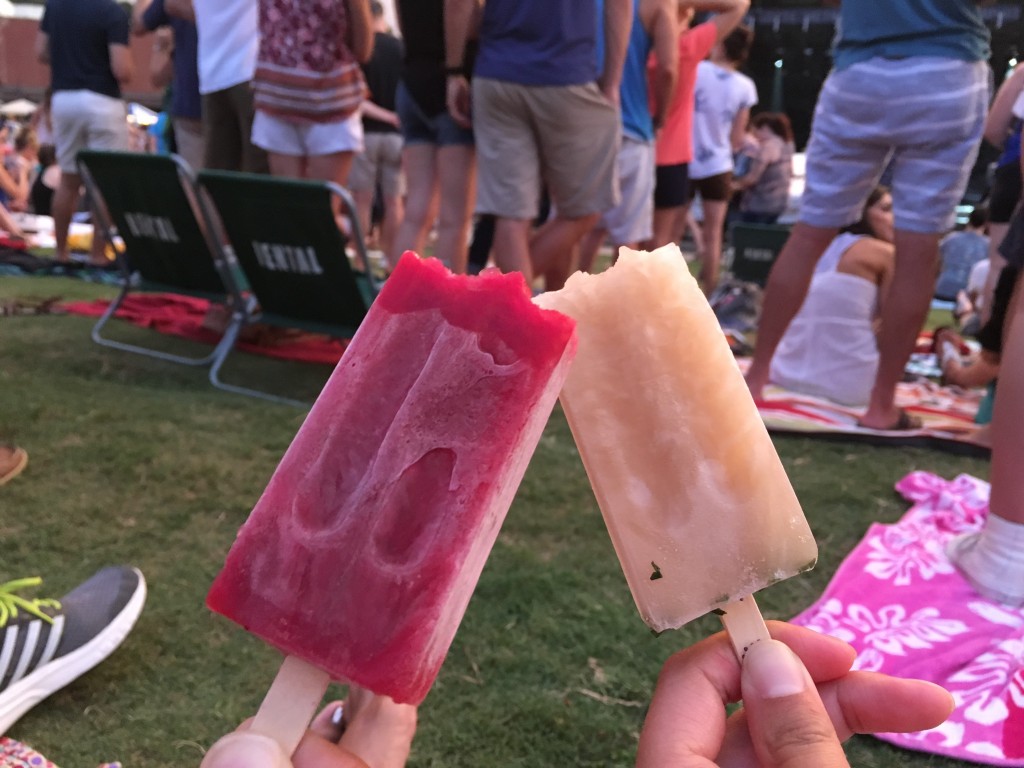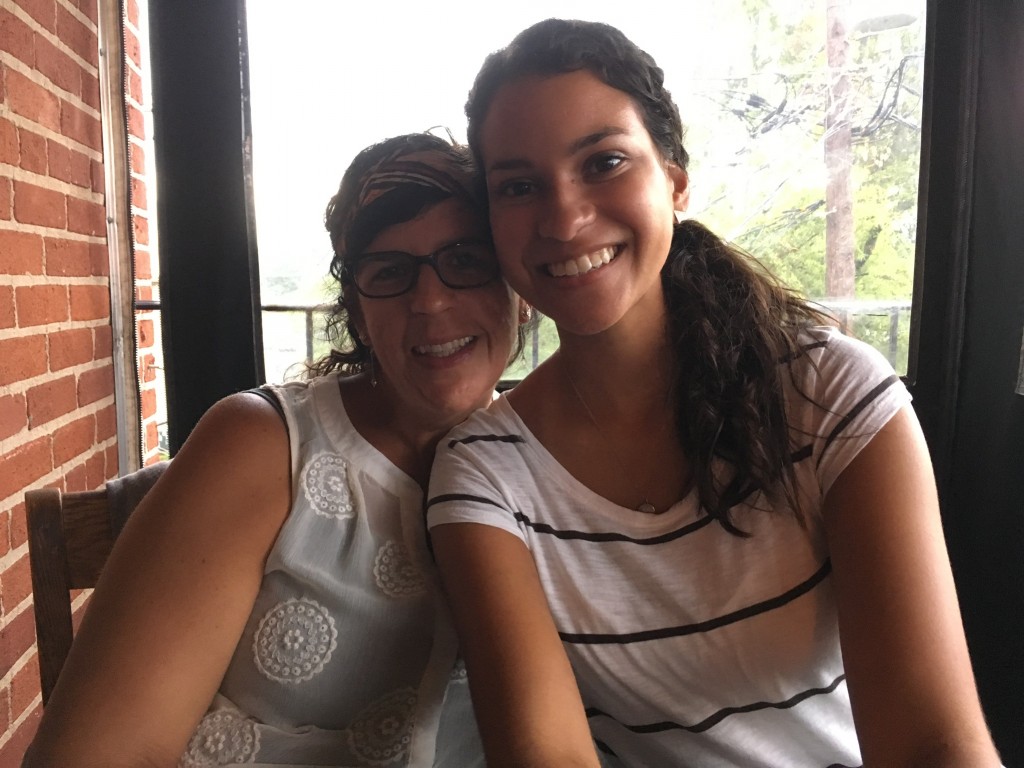 We love our Jenny. She's been there for us, before we were us. It's always special to have that kind of old friend around. Jenny has poured an incredible amount of love into me. She's prayed over me. Supported me in every stage since I was 16. She is essentially another big sister to look up to, and I love her for it.
Ready to schedule your next visit to see us yet??