Things are getting to be more familiar, but this town is still so very new to me. Naturally, Siri and I have become well aquatinted because it's a new place, and she knows the way home. There's got to be an Apple ad in there somewhere. I've thought of this many times while she's telling me to stay left to merge onto the highway. Seriously, I'd literally be lost without her. And Bingley, he's been going everywhere with me that he's allowed. You wouldn't believe how incredibly grateful I am for both. Did I just confess to you that my phone's GPS, and my dog have been my best friends down here? I told you, I'm a believer in honesty.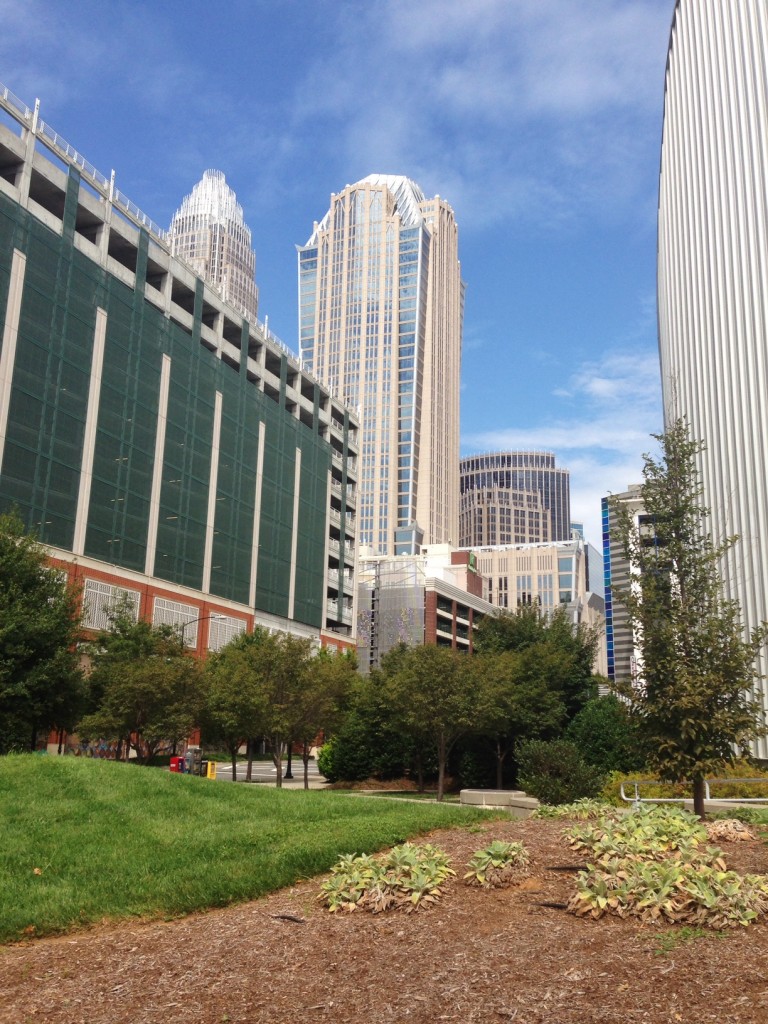 A couple weekends ago we decided to do some exploring Uptown. There is something romantic about discovering ourselves in a new town. A new found independence that is now at our fingertips.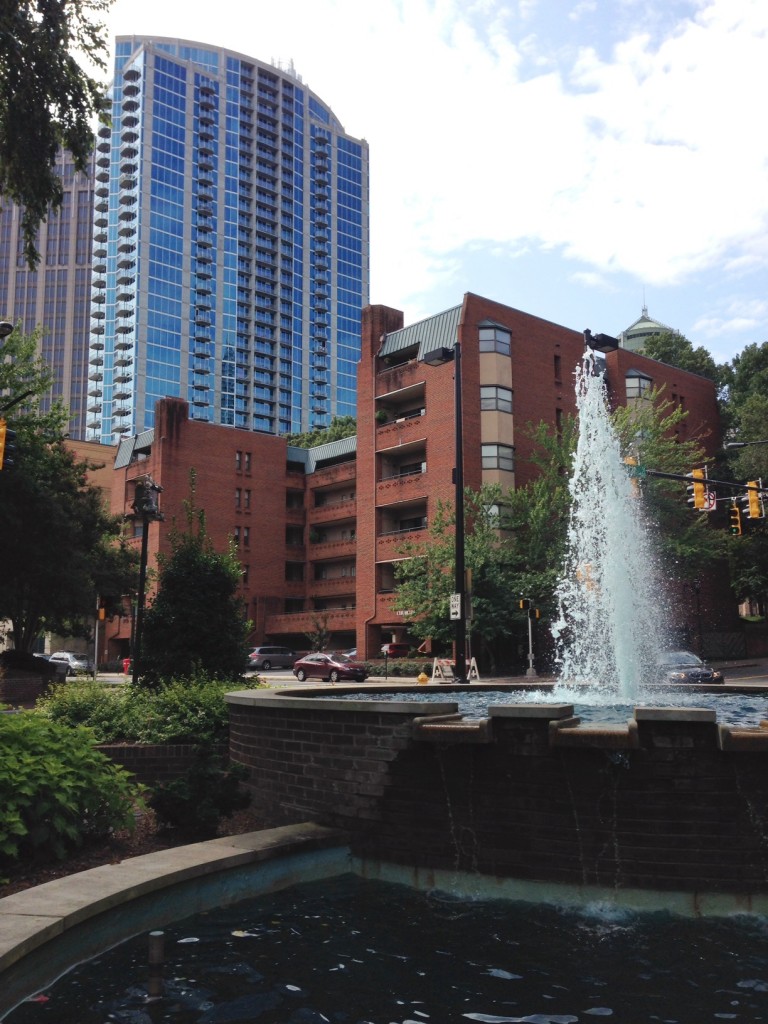 We marveled at the unfamiliar, until around lunchtime when we took shelter in a small restaurant. There it was on a quiet street, the menu posted in the window beckoning us to come inside.
Discovering a new area through it's culture and food, really are the best ways to get to know it don't you think?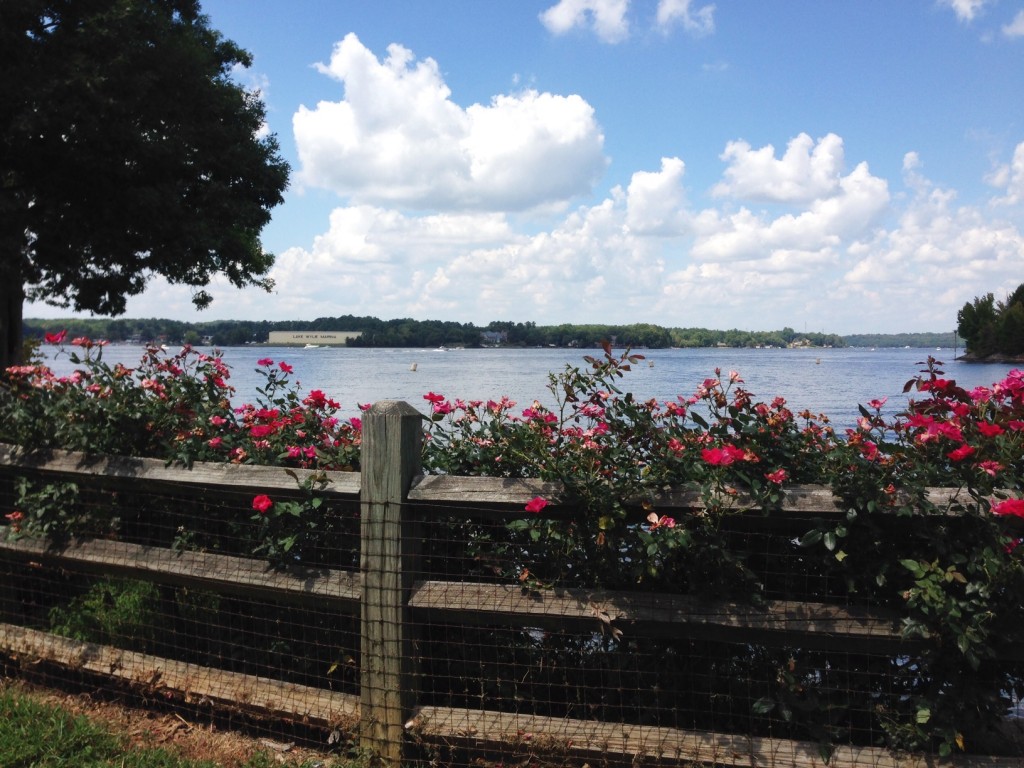 Just this last weekend we visited the lake. It may have been around 80º with a heat index of about 200. But that didn't stop us! Because I packed cold ice water, apples, and sandwiches with fresh tomato.
We managed to find a spot to picnic in the shade with the help of a sweet park ranger who welcomed us to the area, equipped us with a map of the park, and suggested in his words. "A spot for the pup to take a dip."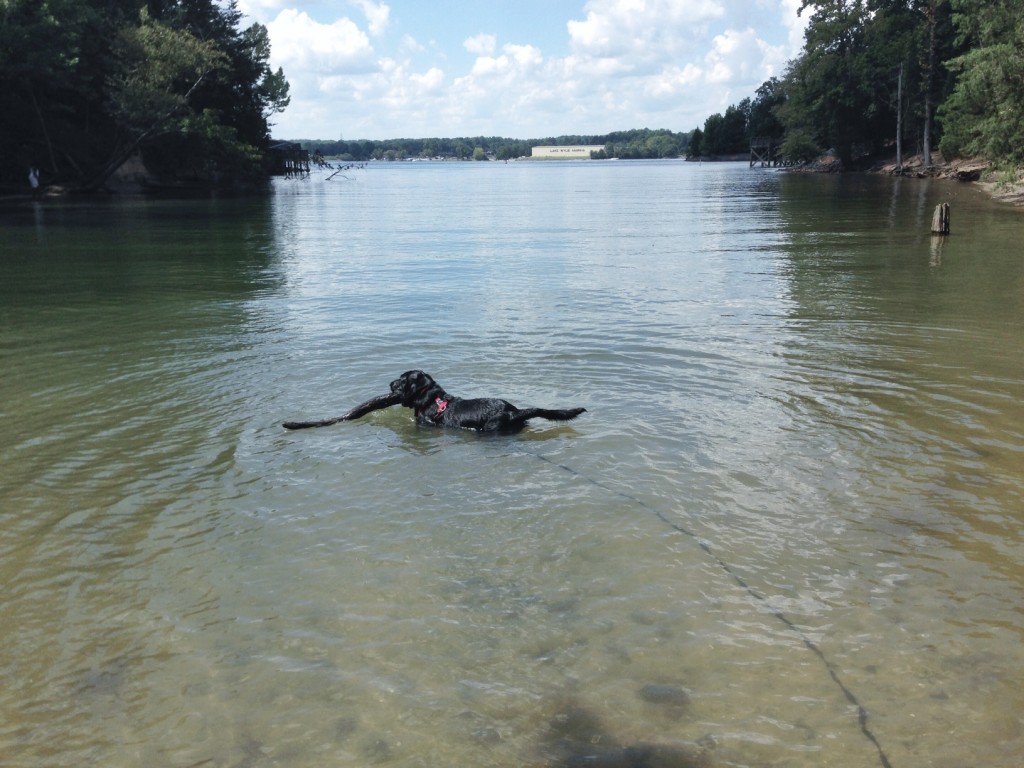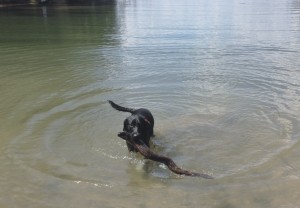 Can you tell he had the time of his life? It was his first swim, and saying he loved it would be an understatement.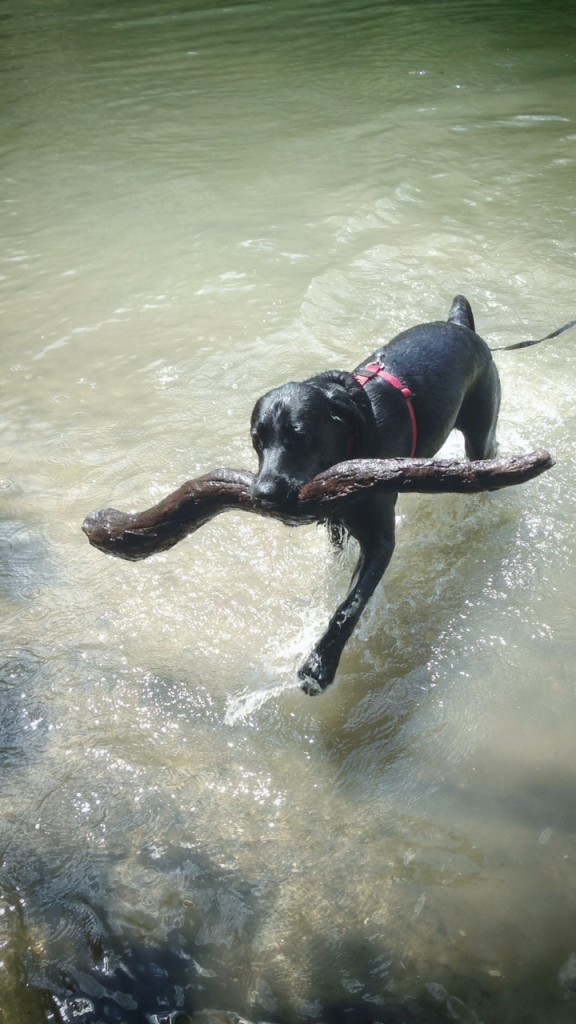 Oh Boys…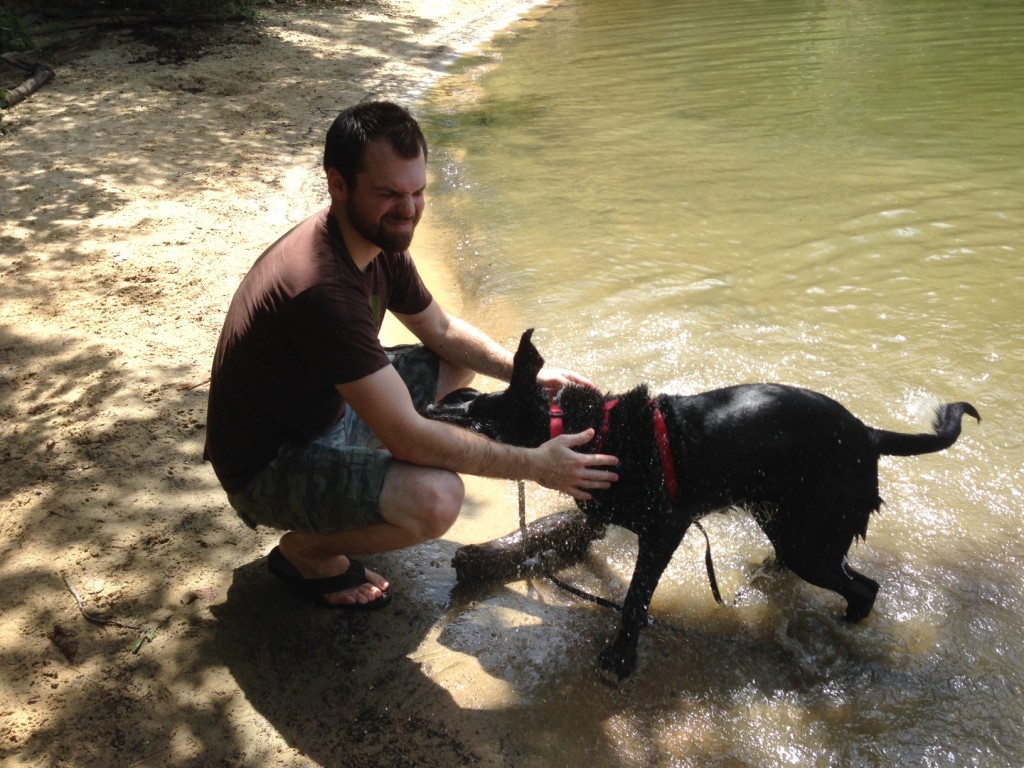 In other news Brandon is turning 25 tomorrow. I said 25!! Where did the time go? He's at the age where I'm more excited about his birthday than he is! "Want to go up to Lake Norman next Saturday to celebrate?" I asked. "What for?" he said. He doesn't even remember his own birthday, and then chuckled after I reminded him! At this point I have a stinking suspicion that he's just in it for the cake. I first met my handsome husband when he was 18. How lucky am I to have seen how much he's grown? Happy early birthday Babes!