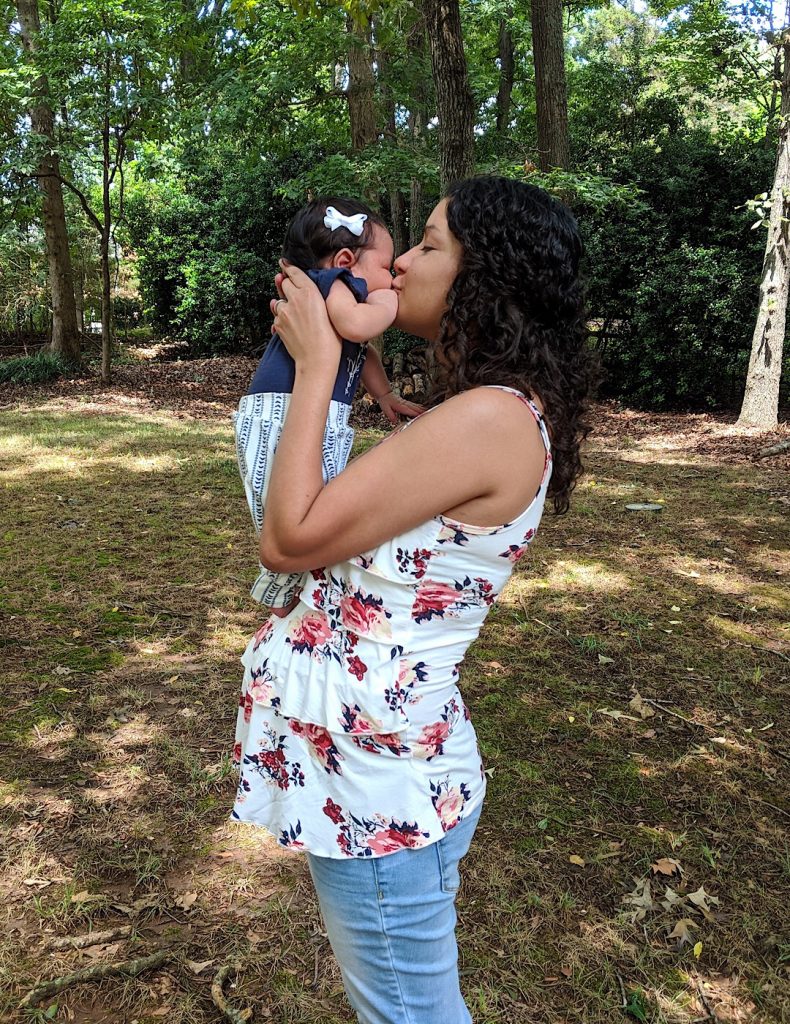 Dearest Felicity,
I was kind of hoping to vacuum during your next nap but that seems silly now. How can I put you down when your fingers are gripped to the collar of my shirt? Your cheek is pressed against me and you're sleeping soundly because you know you're safe and loved.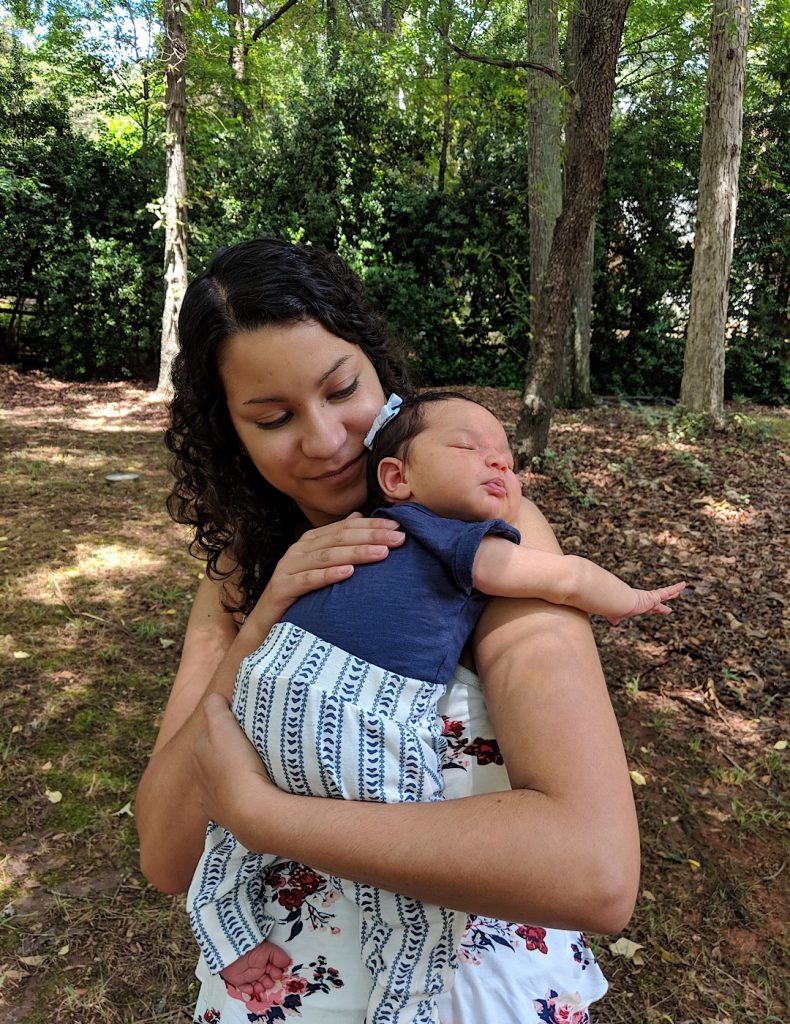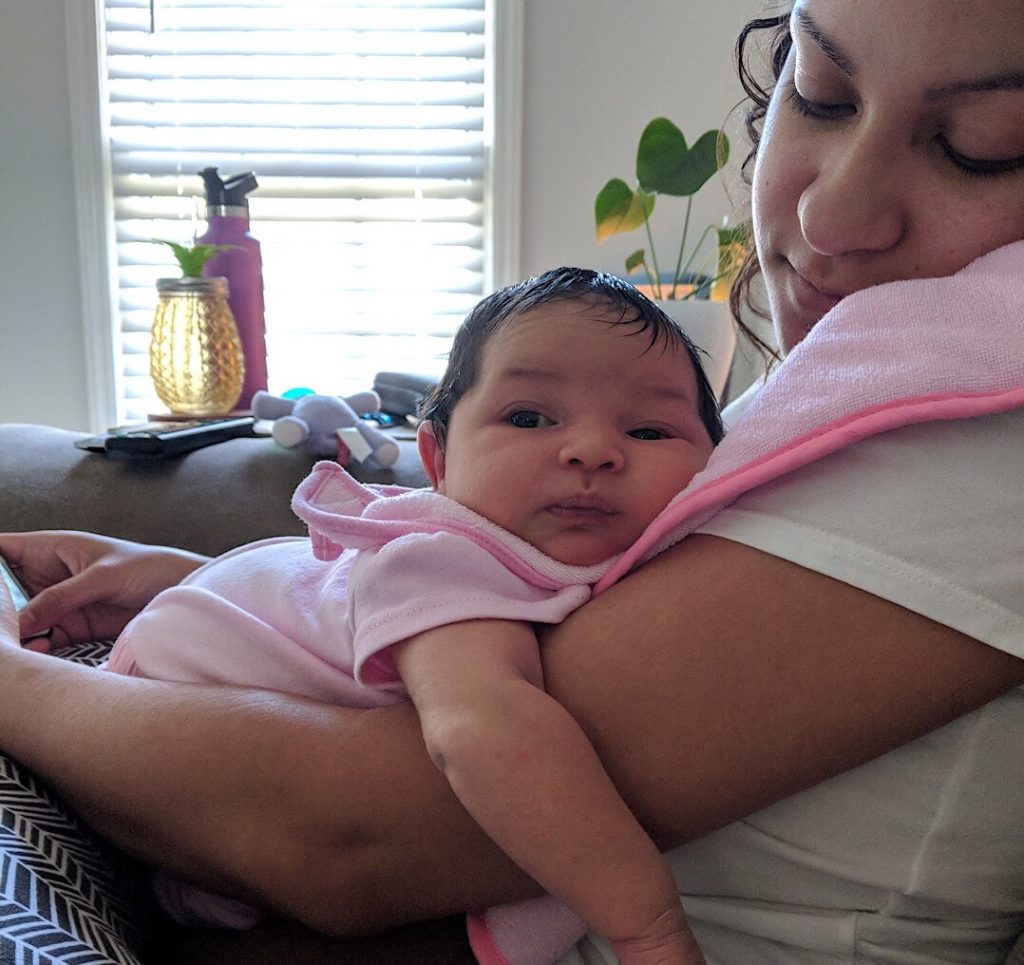 Now that you're here all my maternal instincts are bursting at the seams. I typically like things clean. I like things tidy. I kind of want to change my T-shirt that you spit up on but I'll never have this moment back. What's the use of cleaning house when there's a baby to snuggle? I want to hold you close, kiss you, sing to you in this moment before it's gone. I want to remember spending time with you and not worrying about the muddy paw prints that need cleaning on the downstairs carpet. Let's be honest, Bingley is bound to make another mess soon enough anyway.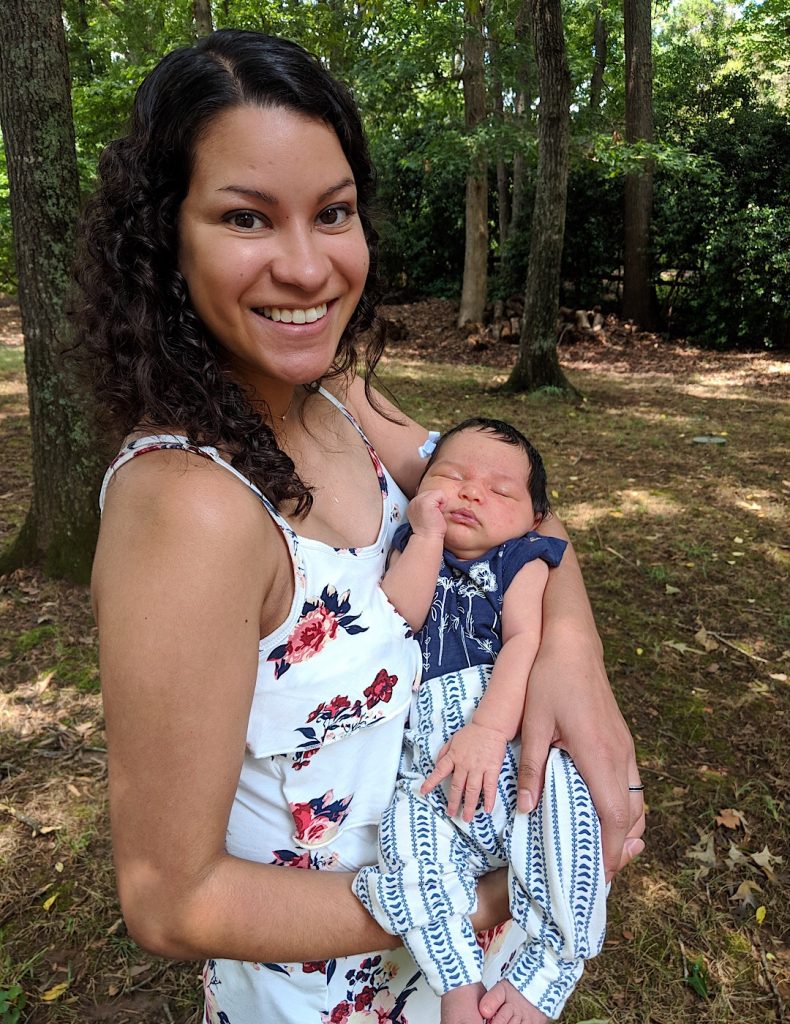 We let you sleep the other night since you're gaining weight so well and you slept for such a long stretch! We all felt amazing in the morning after coming to a bit groggy. I couldn't help but allow myself to worry if you'd do the same the next night and then I realized maybe I should just enjoy the good day while it's here. I decided to put my anxiety aside, get a shower, feed you and we made it out the door by 10:30.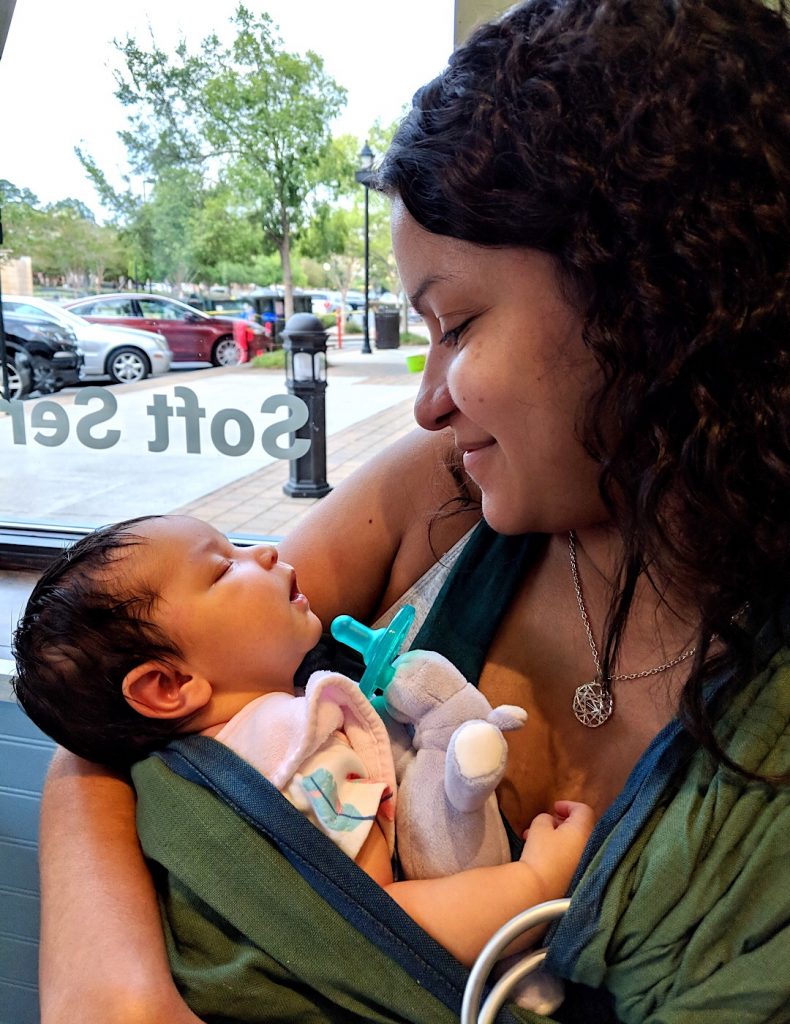 Now that you're here and I see what a beautiful girl you are I have so many dreams for you. I want you to grow and become independent. But I also want to be able to hold you forever, soothing your cries and running to your every need. You've made me what I've always known I wanted to be. A mother. This is it, these are the days I dreamed of when everyone fussed over asking me what I was going to do with my life. I've wanted to be a mother. For years I've waited and prepared for this future I'd always hoped for. I'm so blessed to have this opportunity with you. It's hard! At times it's lonely. But little girly it's totally worth it. With each day I give myself a little more grace.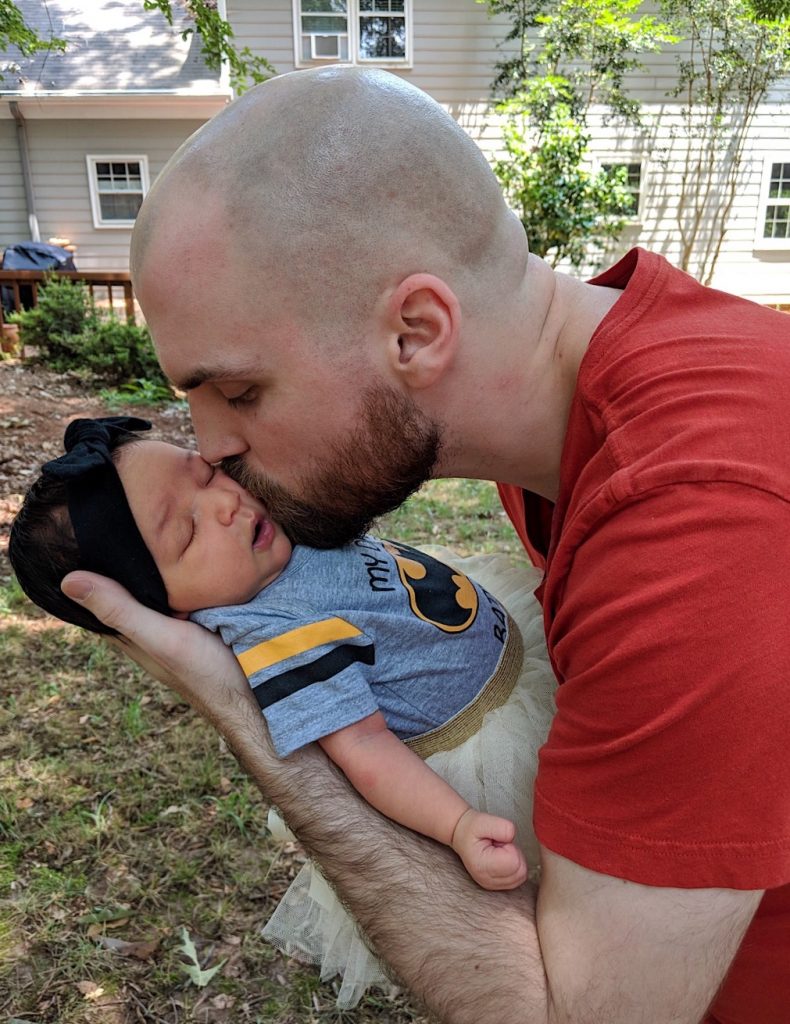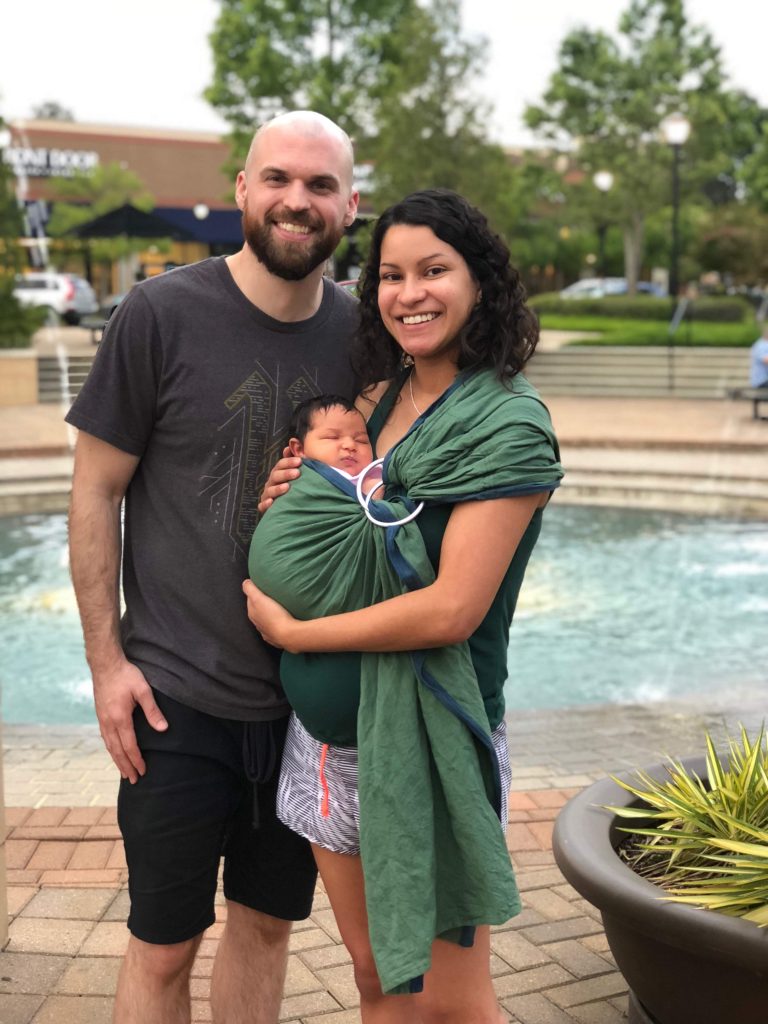 I still can't believe you're ours Felicity. You're a treasure to us now and always.
xoxo,
Mama